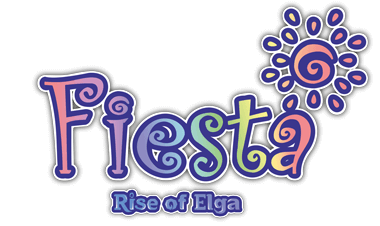 Choose your Top 5 Items now!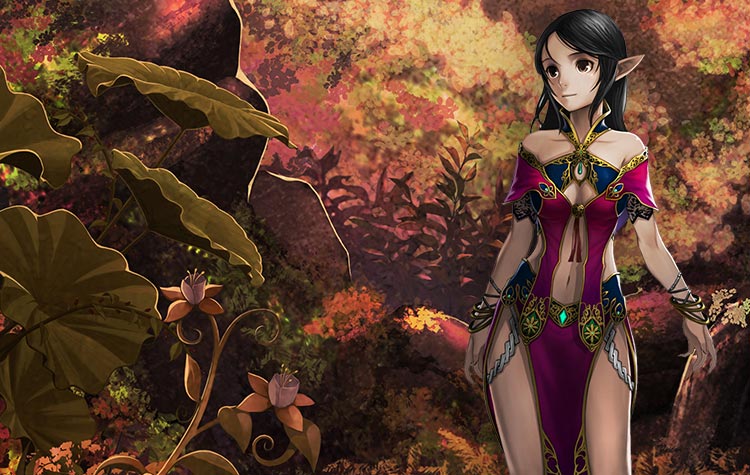 Hello Isyans!
We have another selection of permanent items for you today of which you can choose your Top 5 ones to have in the item shop!
The top 5 items from all votes will go on sale on Thursday, 03/26/2020 at 10:00am PDT!
The poll ends on Wednesday, 03/25/2020 at 09:00am PDT!
Your vote counts, so choose your favorites wisely!
Cordially,
Your Fiesta Online Team