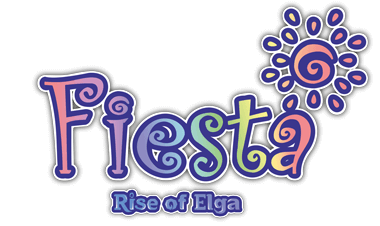 Halloween Pumpkin Pass!
There's no better time than Halloween to enjoy dressing up, gorging yourself with candy, getting lost in mazes, and of course defeating powerful pumpkin bosses.

Are you looking to get straight to the battle and take on Pumpkin Bill? Before you go, grab a Pumpkin Pass from our Cash Shop to get more Halloween Reward Tickets!

What is a Pumpkin Pass?
Well, this helpful item gets your more Event Quests to amass more Halloween Reward Tickets to exchange for special spooky Event Premium items.

You will only need to purchase the Pumpkin Pass once per character, and it will last for 30 Days!

Keep in mind that you will only be able to use this item during the duration of the event.