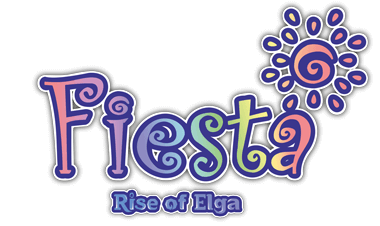 A rift has appeared between Isya and the Realm of the Gods.
Pagels failure to overthrow Isya has forced him to turn to a new ally. One with the power to overthrow the gods and help him corrupt both worlds. Little does he know this ally holds power unlike any other being and fills the realms with rage and darkness.
The realm of the gods is falling to the corruption. Creatures that used to be peaceful now wreak havok and mindlessly attack the inhabitants. The once peaceful realms are in grave danger. Only heroes can save them from their imminent doom.
Heroes like yourself!
The gods need your help to keep the balance in their realms and fight off the corruption that is viciously spreading across all the lands.
Venture into a new adventure, learn new skills, reach level 140 with your character and face your destiny. In the new world, new quests await you, but also never-before-fought monsters in a variety of forms and new species.
The Realm of the Gods
What awaits you beyond Isya? The Realm of the Gods is home to the gods and has been known as a place of peace and friendship. Embark on a journey to a new city and lands where darkness now seeks to devour the living.

3 new realms with 8 new areas

In the realm of Teva, Goddess of Hope, new paths lead into more areas and other realms of Cypian and Apoline. The heavenly gardens, which are protected by a high city wall, are home to many inhabitants, who are waiting for you with new quests.

Cypian, the god of animals, has a close connection to nature. In the Forest of Life, all creatures and animals once spent their days in harmony and peace. Now darkness is spreading there as well and the creatures mind turn into crazy darkness. The essence of their souls must be preserved so that Cypian does not have to shed another tear.

In the realm of Apoline, the god of desire and despair, damned creatures live, in a desolate wilderness. Here the law of the strongest applies. Hardly any inhabitant dares to walk alone through the dangerous environment and with the darkness around it became even more threatening.
New Corruption Event for Players
The Corruption event takes place in the Realm of the Gods, and all adventurers who enter the realm must work together to defeat the darkness. Defeat the corrupted monsters and strike down the event boss to receive a one of a kind event buff.