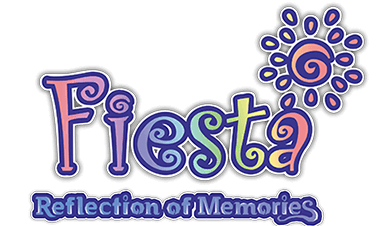 Discover the Spiral Towers! A series of new dungeons are available at three different level ranges, where the adventurers of Isya will be able to fight iconic monsters and uncover the mysteries behind the monster gatherings that started with their apparition.
Three dungeons with different level ranges
Return of iconic monsters in an instance format
Available for parties of 5 players
New Bracelet tiers
New Talisman tiers
32 brand new quests
Individual looting system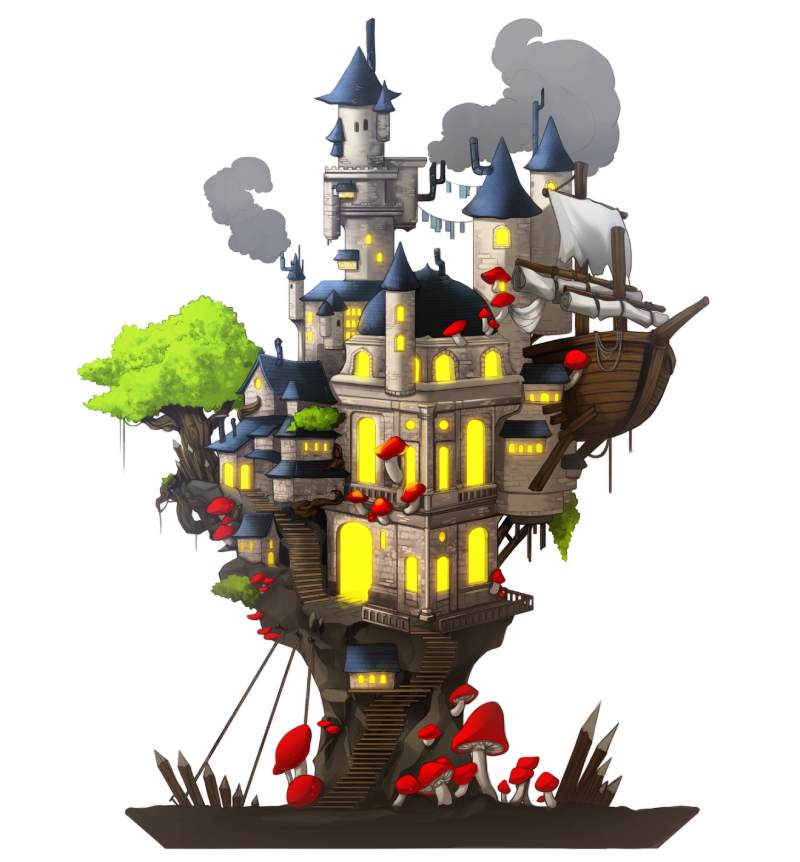 Here are the different Towers available:

Mildwin & the towers
After cleansing the Realm of the gods, the adventurers thought peace was finally back in Isya, but they were wrong. Behind the puppet, there is always a puppeteer and the darkness and evil lurking through Isya had not yet been defeated.

Mildwin has returned! After being freed by the adventurers from the grasp of Shaman Khazul, he comes to warn our realm of the disasters ahead. His return isn't a good omen as he informed us that the gods are having heretic behavior. He believes that something else is affecting them, not just the corruption that has been spreading.

At first, he thought that it would be just the God of greed affecting them, but since he observed Pagel for such a long time, he noticed that the essence of his greed was more than he alone could create… something deeper and darker has emerged. The return of the fallen god Legel and his vengeance towards the gods has just begun.

With the help of Mildwin, investigate and unravel the trust and the implications that those towers have in Isya.