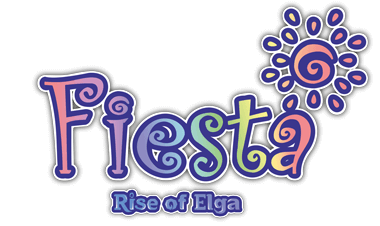 Patch Notes 03/31/2020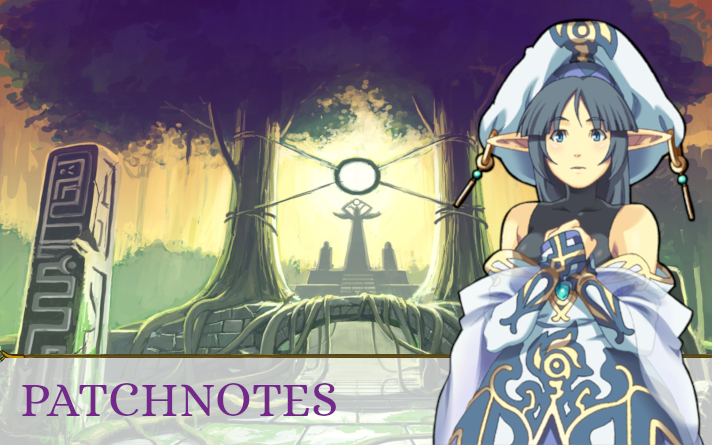 Dear Community,
in the past weeks we had issues which have been causing login issues, lags and unsync chats in-game.
We've been working on optimizing the servers with this patch and hope you will have less trouble in the future. However please let us know how you experience the gameplay after our todays patch in this thread: [Feedback] We want your feedback on the server stability!
And.. we fixed the Crystalized Toxin Repeatable Quest. Please accept the quest again to continue with it!
Client Version: 1.02.273
Adjustments & Changes:
Servers have been optimized to guarantee a better server stability.
A bug for the Quest "Crystalized Toxin" has been fixed. Please accept the quest again.
The premium items have been extended for the duration of the maintenance.
Best wishes,
Your Fiesta Online Team