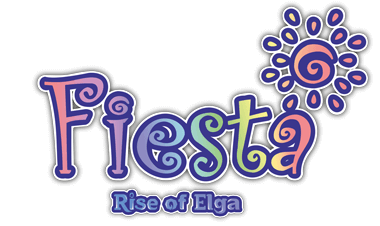 Patchnotes 10.14.2020
Attention ghouls, ghost and creatures of the night!
The spookiest time of year has finally arrived! No corner shall be left untouched by the celebrations to follow!
Halloween is not complete without a fantastic maze to test your sanity! Keep your wits about you and never venture alone, who knows what doom awaits to those who venture in!
Aside from celebration and fantastic decorations, we have some great additions for you in this patch!
The wait its over, your crowns are ready for the taking! Become the pumpkin king or simply Isya's royalty, this new crowns will make you the envy of all!
Let us know how you like this adjustments and additions! We love to hear from you all.
client version: 1.02.287
Your premium items have been extended for the duration of the maintenance.
Event:
Halloween is here and with it are the spooky ghost and the eerie decorations.
Halloween Quest are available.
New Halloween items
Halloween Decorations and interface now active
NPC Margaret will be seen in Elderine on October 22nd, and will remain until November 12, but only until midnight, so don't miss her!
Adjustment & Changes:
The server shout system has been adjusted
Server shouts from users in the block list will no longer appear
There is now a cool down of 1 minute when using server shouts.
Increased the guild academy level from 60 to 80.
The reward pages have been adjusted as well
You can set the rewards for level 80+ by selecting the next page.
Crowns selected by the community has been added.
Bug fixes:
Fixed the issue where auras worn by warriors were displayed in the wrong position.
Fixed a bug where server screams could be manipulated.
Some text errors in item names and descriptions have been fixed.
Added a check to prevent equipment from breaking or downgrading while enhancing due to calculation errors and data manipulation
Fixed the Gladiators dash which occurred when attempting to use the skill while in walk mode. The skill now functions correctly when used.
Fixed several server crash issues.