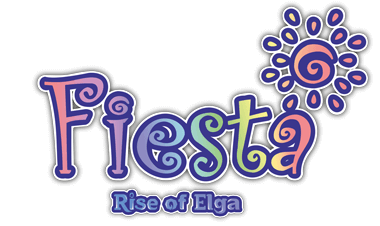 Name the llama!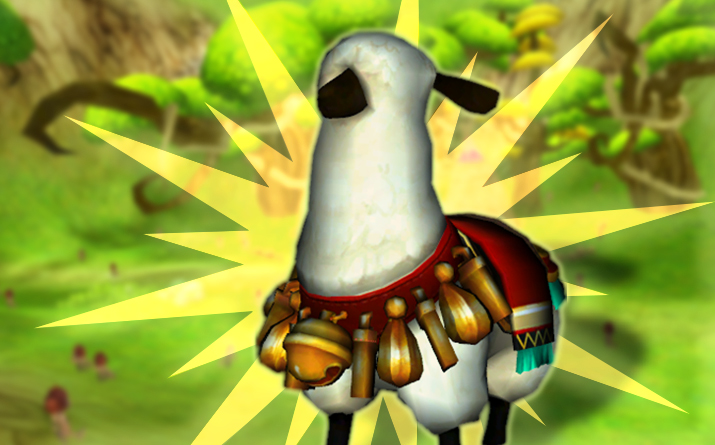 Hey you adventurers! A few days ago, we saw a llama and we fell in love with it immediately. It impressed us so much that we decided to keep it. Isn't it cute? Yes, it is! But we still have a problem. For days we already argue how it should be called but we're not able to figure out a name and just thought to ask our fearless adventurers for advice.
Now it's your turn! Write down your three suggested names along with your character and server name, as a reply to this post. From all the names, we will choose the most beautiful and name our llama after it. The winner will be rewarded with naming the mount and an ingame permanent llama as mount!
We are looking forward to your creative and great suggestions.
How to win?
Suggest an awesome name for the Llama mount and receive the permanent ingame!
When?
From 01/12/17 until 10/12/17 23h59.
Reward?
Naming the llama and receiving a permanent version ingame.
Rules:
⦁
General forum rules apply to this event.
⦁
A participant can only win once.
⦁
The deadline for the last entry is the 10/12/17 at 23h59 (CET).
⦁
Entries may not be edited.
⦁
Entries should be posted as a reply in this thread including your Character-, server name and choice of reward to be valid.
⦁
Anyone not following the event rules will be disqualified and won't receive any prize.
⦁
All decisions from staff members are final.
Good luck!
Regards,
Your Fiesta Online team