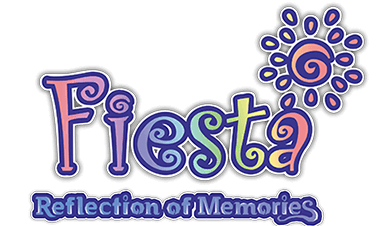 gamigo group Publisher Sale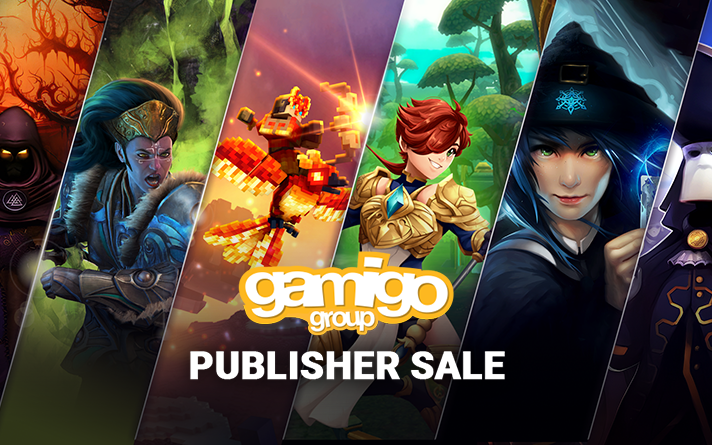 Hello Isyans!
The mystical winds of Isya have whispered secrets of an enchanting gamigo Steam Publisher Sale! ✨
Are you ready to embark on an epic journey filled with amazing magical treasures?
Now's your chance to dive into the world of Fiesta Online like never before!
Great server boosts for a great time
Throughout the duration of the publisher sale, enjoy a +100% boost towards EXP and drop rate to make your adventures as fast and pleasant as possible, and don't forget to visit Raul for an amazing +15% boost towards enhancements!

*The boosts will last until November 28, 2023 at 1 AM PST.
Enjoy Fiesta Online with a giveaway
If great deals and amazing server boosts weren't enough, how about a little gift from your Fiesta Online team?
That's the spirit! Redeem the code FOPUBLISHERSTEAM right now to receive the following items:
1 X EXP Boost Card (+100%)(1 day)
1 X: Blessing of Teva (1 Day)
1 X: Tear of Legel (10 Pieces)
1 X: Roumen Mariner Costume (+5% Defense)(7 days)
1 X: Roumen Mariner Hat (+3% Defense)(7 days)
*Voucher available until November 28, 2023 at 1 AM PST
Slime Time Showdown
Are you ready for even more fun?
Then head over to our Gleam.io (
LINK
) event page, take on several challenges to accumulate entries for a chance to win a marvelous
Slime Team Pack
!
The party is already live, Isyans, and this one you wouldn't want to miss out!
Your Fiesta Online team