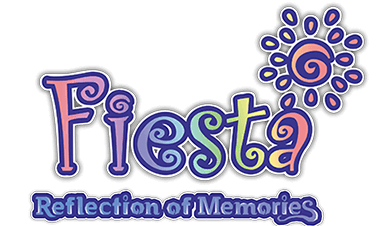 Goo Showdown: Capture the Slime!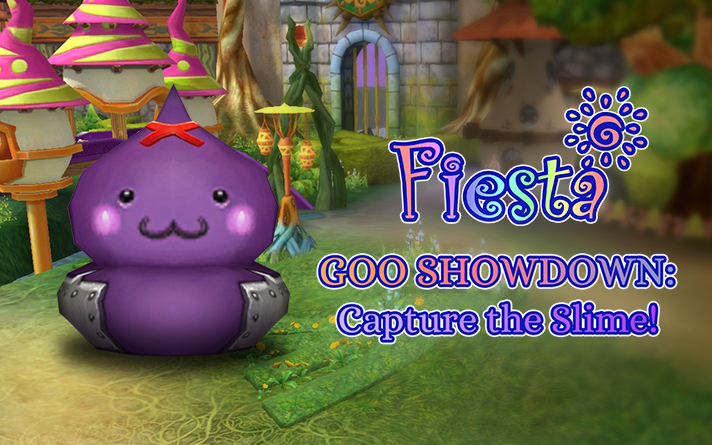 Hello, Isyans!
Thanksgiving is right around the corner, and what better moment than now to tackle exciting challenges and win fantastic rewards?
From today until November 29, 2023, participate in our contest on Gleam.io (
CLICK
) for a chance to win a Slime Team Pack!
How to Enter
✅ Log into Fiesta Online and capture a screenshot featuring a Slime.
✅
Visit Gleam.io (CLICK) and enter the raffle.
✅
The more points you collect, the better your chances of getting a big reward!
✅ Share your favorite Slime screenshot on Facebook, Twitter, or Instagram using the hashtags #Slime, #FiestaOnline, and #MMORPG.
✅
And, most importantly, remember to verify your entry on Gleam.io!
Rules
☑️ Your screenshot must include the Slime and your character. Be original!
☑️
Your character's name should be clearly visible in the screenshot.
☑️
No edits or modifications are permitted.
☑️
Inappropriate or offensive entries will be strictly prohibited.
☑️

The event ends on 29 November at 2:59 PM PST.
Rewards
✨ 30 lucky winners across from all Servers, will receive a marvelous Slime Team Pack (+9% Crit) (+9% Damage) (30 Days).
Winners will be contacted by email on November 30, 2023.
So, what are you waiting for, Isyans?
It's time to embark on a Slime-hunting adventure!
Fiesta Online Team