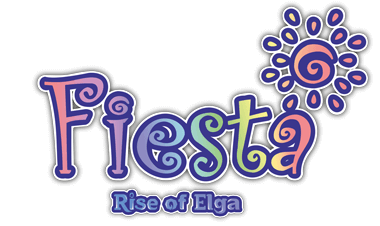 [Offer] Cash Bonus of 20% on $2.99 package! (10.29-10.31)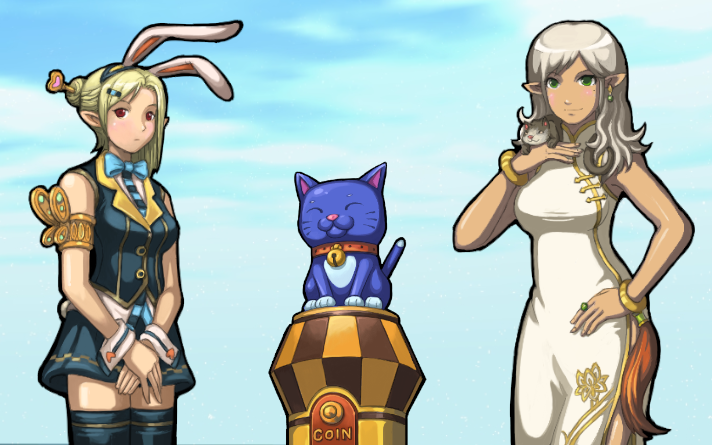 Dear Isyans!
We have quite a surprise for you!
Cash bonuses are pretty awesome, but a new one is even better!
Sometimes small amounts make huge differences, and thus we present to you:
$2.99 pack! And not only its this package new but it will also have a 20% off on it!
So don't miss out in this amazing limited offer!
This special offer will be available daily between 10h00 am PDT to 11:59 pm (PDT) from 10/29/2020 until 10/31/2020.


*SMS and ePin excluded.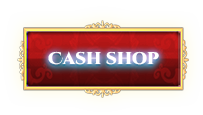 Best wishes,
Your Fiesta Online Team