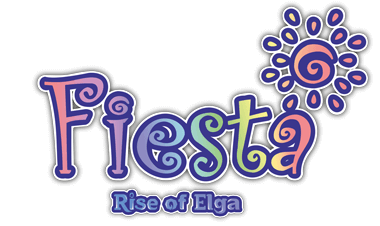 [gamigo] Cologne is waiting for you!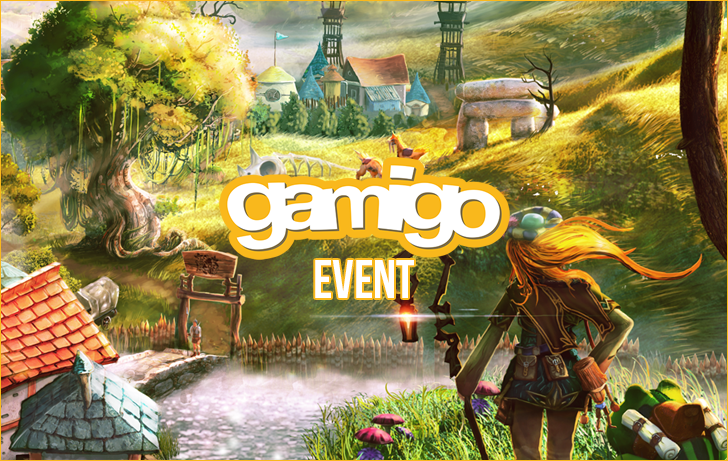 Dear community,
Ticket pre-sales have begun! Some much sought-after tickets are still available, however. We are talking about the event of the year of course – the Gamescom in Cologne!
We have something very special and exclusive planned just for you – a gamigo event during the Gamescom in Cologne! We are still in the planning phase and cannot disclose too much – but there's more information coming your way soon.
For today, we can only offer this much: We plan something big in Cologne on 23.08.2017 – just for you – the players!
If you're entertaining the idea of visiting Cologne during the Gamescom week, whether to inform yourself about gaming news on the fair or simply to explore the city, we can wholeheartedly recommend this particular day to you. We're hosting a big gamigo event on August 23rd – enjoy this one-of-a-kind occasion!
We can only give every cosplayer in our midst this advice: start working on your costumes – you won't regret it!
Warm regards,
Your Fiesta Online team