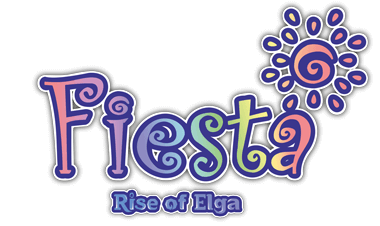 [Announcement] Fiesta EN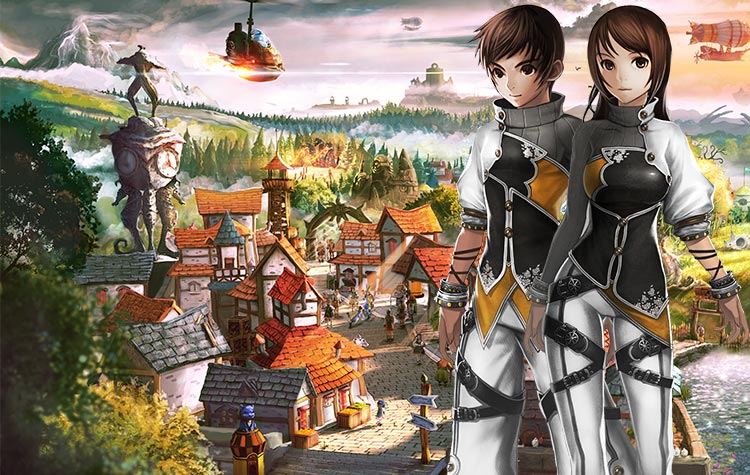 Dear community,
Fiesta Online EN has been available for several years now and as a community, we had lots of adventures on the continent of Isya. Recently, a lot of you came to us, stating that the servers of Fiesta Online EN were not populated enough or even deserted at certain time of the day.
After numerous campaigns and attempts to reverse this trend, it was clear that the server's population would not change. On top of that, we noticed that a lot of players moved to the NA version on their own, leaving behind them their characters in order to start fresh on the NA servers.
After several discussions about the future of the EN servers and community, it is with heavy hearts that we took the difficult decision to shut down Fiesta Online EN. Meaning that both servers Bijou and Isya will be shut down on the 15th August 2017 and will remain offline afterwards.
We are aware that this news will shock a lot of players but unfortunately, a decision had to be taken in regard to that matter.
The adventures will surely end on Fiesta EN but we will give you the opportunity to start fresh on the Fiesta Online NA servers. To do so, we will send you vouchers by email that can be used if you create a new Fiesta Online NA account. So, remember to check your inbox! You will have until end of August to redeem the vouchers.
Some will ask what will happen to the Forum of Fiesta EN. Our plan is to set it as readable only on 18/07/17 and then, the latter will be archived, which means that it will no longer be visible on the forum directory. So, use that time to backup any posts that you think can be useful in the future, such as guides, etc.
Thank you for your understanding and thank you for playing on Fiesta Online EN!
Regards,
Your Fiesta Online team