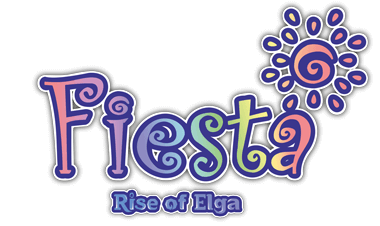 10$ Valentines Voucher Code for our Cash Shop!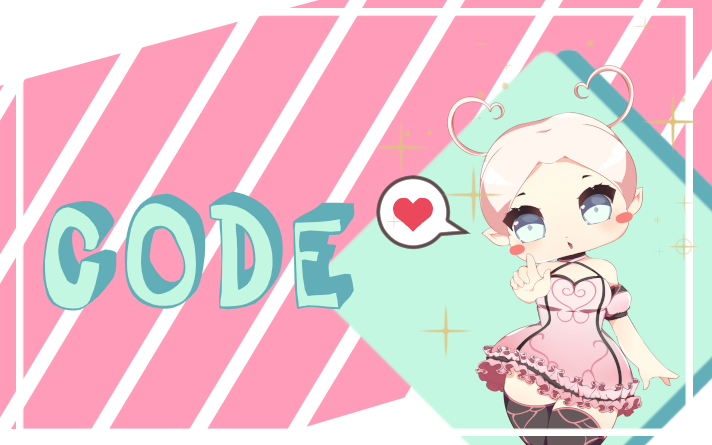 Valentine's Day is a very special day of the year where you can show your loved ones how much you love them.
And maybe.. you also have a Valentines Sweetheart whom you would love to gift some premium items?
Stock up your Slime Coin balance and be crazy in love with your next premium item purchase!
VALENTINEFO2020
Use now our hearty Valentines voucher code and save 10$ on all Slime Coin packages starting at $29,99 or higher in our Cash Shop!
This Voucher Code is valid today, 02/14/2020 from 01:00am until 02/15/2020 at 03:00pm (PST).

*Accounts have to be 7 days old.
*The voucher can redeemed once per account.
*SMS and ePin excluded.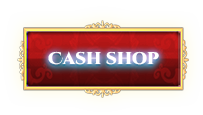 Best wishes,
Your Fiesta Online Team