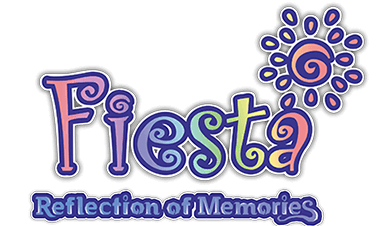 The circus is in town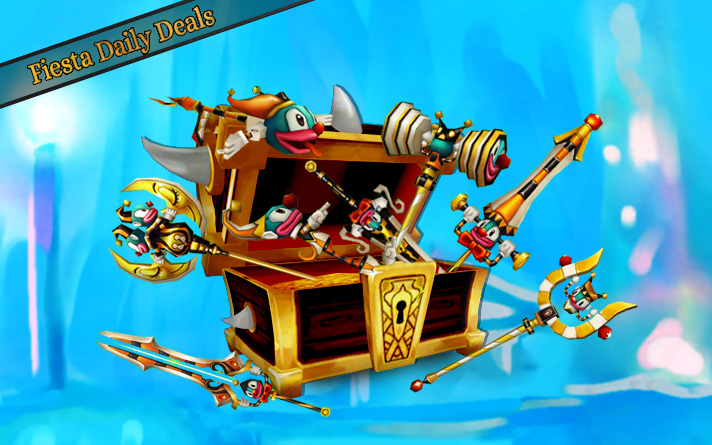 Hello, Isyans!
The circus has arrived in Fiesta Online,
and we have something special to boost your spirits:
the Pierrot Weapon Specific Lucky Box with a 35% Discount!
Starting from November 21, 2023, at 1 AM PST until November 22, 2023, at 3 PM PST,
you have the chance to acquire your very own Pierrot weapon cover,
featuring a fun and vibrant clown theme, in this limited-time box.
However, there's more in store for you! ✨
Use code PIERROTMANIA to enjoy an amazing $10 discount on any package with a price of $19.99 or more.
*The voucher can be redeemed once per account.
*Account must be at least 30 days old
*SMS and ePin excluded
*Please note: The Voucher is exclusively valid for Cash Packs in the Cash Shop.
Don't pass up on this exclusive opportunity!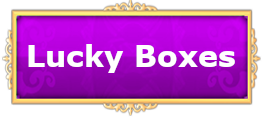 Best of luck, Your Fiesta Online Team