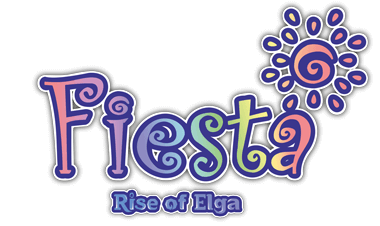 Producer Letter - August 2017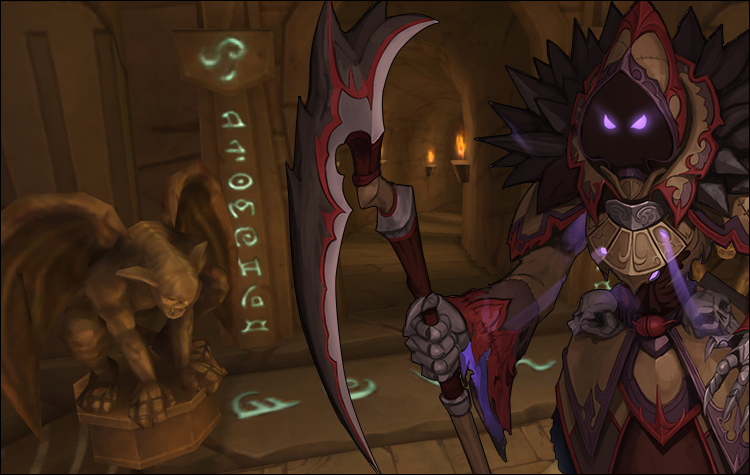 Greetings adventurers of Isya,
I guess you are all waiting for an update about what's going on and what is coming next!
AFK Issue
One of the topics that we are currently working on is the AFK issue in the Collisio's Sanctuary Kingdom Quest. Our community managers had a look at the suggestions that were proposed and we are investigating what is possible to implement to improve the situation. Unfortunately, AFK exploits are a problem in many online games and there is no perfect solution easily to implement that will fix this issue.
New instance
At the moment, we are also preparing some concepts for a new instance. Once we are in the final development stages, we will provide you with more information. There is still some work to do but for now I don't want to give any dates until it's finally completed.
Inactive Names Rotation
In the last producer letter, we announced that we will have a character rename in June. Due to the handover from Fancypants/Kobal we postponed this task to this month. For more information:
[Info] Inactive Names Rotation
Premium item pricing and sales structure
We received a lot of complaints about the recolored costumes and the prices for the new items. Let me tell you that every constructive feedback will be heard. Our plan is to implement some brand-new items at regular intervals. These items can be some new mounts, special costumes or other visual outfits that change the appearance of the character. Some of the designs will be taken from the artist corner with credits to the designer. Others will be created by our design team. This is possible as we have some additional resources in the art departments.
The creation of new items is not pushing back the development of game play content as the major part is the design process which will be handled by the art department. We are currently working on a new sales structure strategy which is why you have seen the latest releases with different price points than usual. Please understand that we need to monetize content in order to allow the team and the game to continue to grow. We will also consider your feedback for the future sales strategy and try to have a better balance between monetization and player needs. I must admit that the last birthday sale was not the best decision and I cannot expect that you will be satisfied with this statement, but I am being honest here. This is not about trying to get as much cash as possible, but to contribute to the longevity of the game.
EN shutdown & Character transfer
As there were some comments about the future of Fiesta, there is no intention to close any other version soon except for the EN servers (Bijou and Isya). I know that a lot of the EN players wanted to be transferred with their characters to the NA servers and we checked if this was possible, but due to technical reasons, it simply wasn't. We invested a lot of time in the last couple of weeks to find a way to transfer the EN characters to one of the EU servers. This is no ideal solution, but we hope that we made a step towards the EN community to keep their characters. The character migration tool for all players is still in developing process and needs more time until we can release it.
Team priorities
I know that you are waiting for a lot of changes that have been promised in the past. We are focusing for now on what can be accomplished in the next couple of months. This also affects some of the major topics, not only for players but also for the team. These topics are the character rebalancing and the cap raise. Believe me when I say that this is a priority for us but I am afraid I can't give you any estimated time for now. You will be updated with all the info regarding these topics as soon as we are ready. All I can say is that our team is working very hard to improve the game and there is still a lot of things that needs to be fixed before we can continue with the bigger projects. Balancing is a very complex task and I don't intend to rush this topic.
I hope this producer letter is giving you more transparency about the current situation. It may not be the good news that you like to hear, but this is my sincere opinion. Please be patient with us!
We hope that we will walk another 500 miles with you!
Cheers,
Ronaah