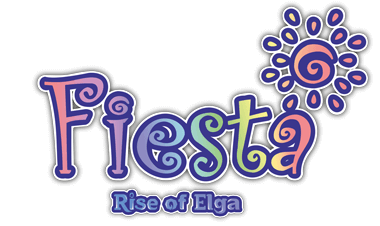 Permanent mounts and $20 voucher code!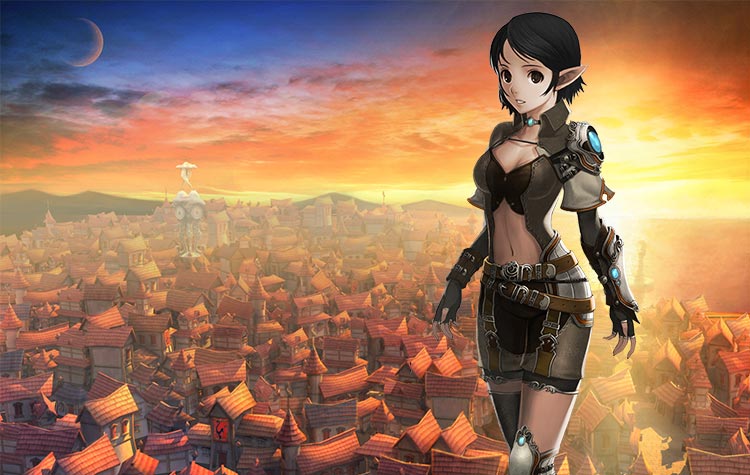 Mount lovers! We have a super deal for you today! On 11/30/17 10h00 PDT until 23h59 PDT, a gigantic selection of permanent mounts will be available for purchase! Don't miss this opportunity to acquire the mounts of your dreams!
$20 Voucher Code!
But that is not all! You can save $20 on the $49 pack or more by using the following cash voucher code: FIESTA20VOUCHER
(Voucher code is valid right now until 11.30.2017 14h59 PDT and your account has to be min 7 days old)
So, don't wait any longer and make sure to enjoy these awesome offers!
Regards,
Your Fiesta Online team