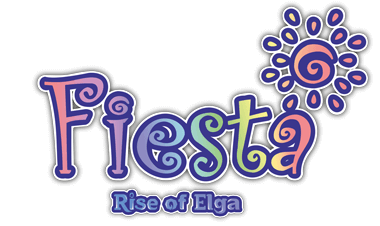 Patch notes! 07.08.2020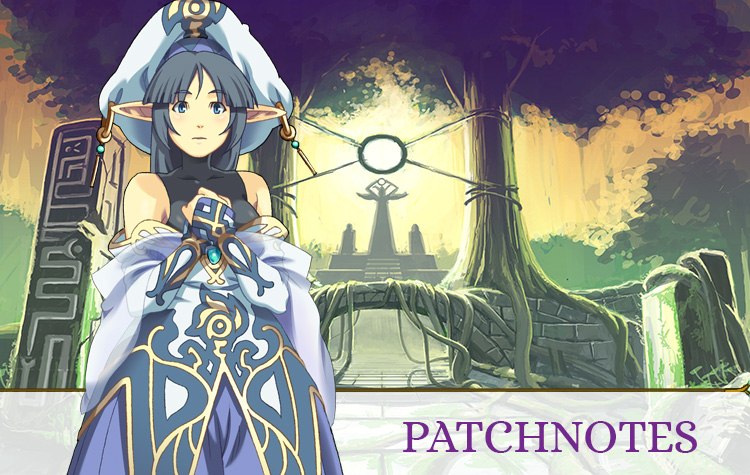 Dear Isyans!
Welcome back to a quick patch in July!
This month we applied some highly requested fixes and adjustments. We hope your gaming experience continue to improve as we move forward in tackling issues and provide you all with a more fun experience!
Some epic additions can be found in small packages. Find all the information directly in our Patch Note details.
Client-Version: 1.02.277
Your Premium Items have been extended for the duration of the maintenance.
Adjustments & changes:
The Water Balloon Kingdom Quest has been reactivated.
Best Regards
Your Fiesta Online Team