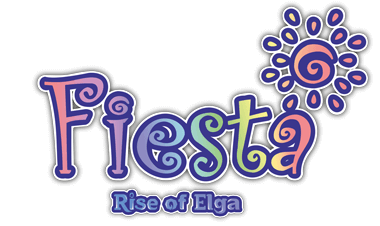 Patch Notes! 02/08/2018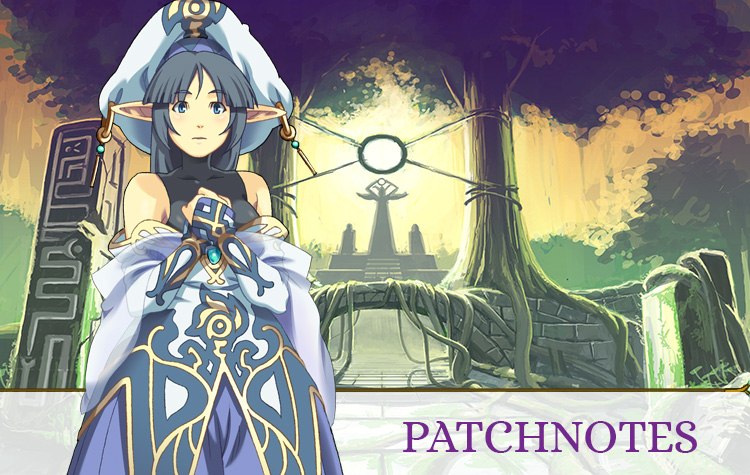 Dear community,

The servers are now available and the premium items have been extended for the duration of the maintenance.

Valentine's Day is just around the corner! We hope you got a nice present for your true love! If not,you should go to Nina and help her dealing with some angry monsters to get a beautiful ring! If all this love and romance is just too much for you, why don't you go and play soccer in our Winter Soccer KQ? Kicking some balls is very stress releasing! And what about you start your spring cleaning? We know you are here for playing but you definitely should reorder your teleportation scrolls because you can stack them up to 20 now! This is also nothing good for you? Okay then we put one more thing on top! The final fight in the Citadel of Chaos should run smoother for you now since we did adjust Pagel's minions!

Client version: 1.02.184

Changes:

The Winter soccer Kingdom Quest is back! No more wet feet but frozen feet!
Nina is looking for your help for this years valentines day. Don't miss out the special quest!
You are now able to stack up teleportation scrolls from towns up to 20. Yes, this finally did happen!
The reward EXP for the following quests has been increased:
Unusual Void 2
Unusual Void 3
Unusual Void 4
Mysterious rock
Eye of the Storm 7
Stats of the monsters available in the instance "Citadel of Chaos" have been adjusted.
The rate at which Pagel spawns the monsters at the end of the instance "Citadel of Chaos" has been reduced. We all love Minions but there were just too many.
Fixes:
An issue has been fixed were not all monsters were showing a tooltip above their heads when you have a quest to kill them. More tooltips for everyone!
An animation issue has been fixed, where an archer would glitch over the floor upon using the skill Demon arrow while running. #removedJediPower
An animation bug affecting mounted characters has been fixed.
An animation issue has been fixed where the feet of your character did go through the brigde on TevaL. No more wet feet while playing!
Several text issues has been fixed. Don't forget that a comma can save lives!
We did continue with fixing errors which generate client crashes.