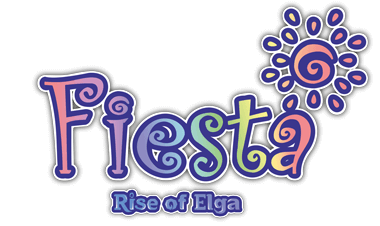 Patch Notes! 07/22/2020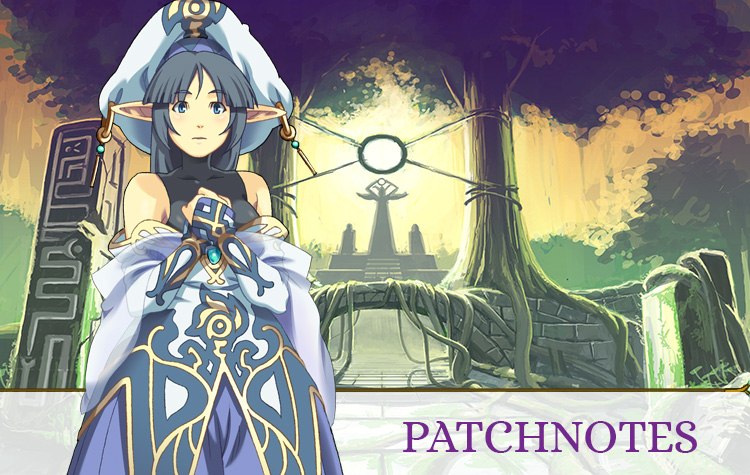 Dear Isyans!
The balloons have been conquered, and the summer fun continues!
We hope you enjoyed the Water balloon fights and rewards!
Client-Version: 1.02.280
Your Premium Items have been extended for the duration of the maintenance.
Event:
The Water Balloon Battle Kingdom Quest has been deactivated.
NPC Swim Ming is waiting for you in Elderine. You can exchange your summer coins for great prizes with him until 07/29/2020.
Best regards,
Your Fiesta Online Team