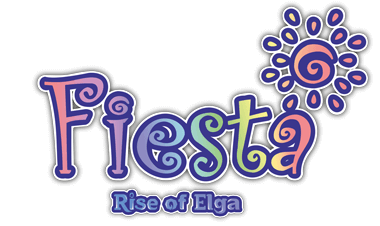 Patchnotes 08.19.2020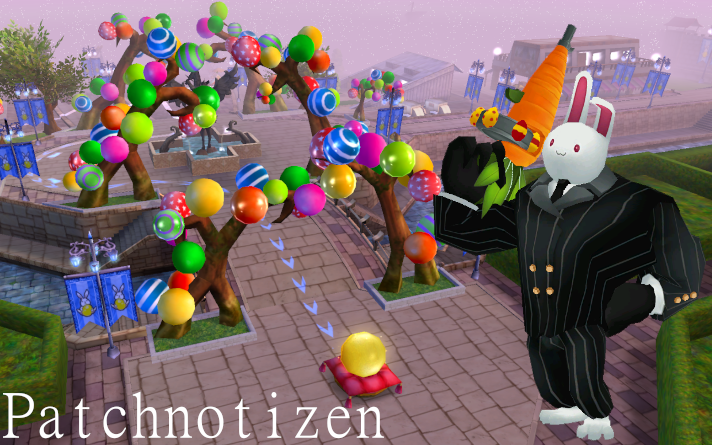 Dear Isyans!
Welcome to our August patch!
In this patch we've prepared some bug fixes for you, as well as a helpful feature for all who bought a weapon cover from our item shop!
Weapon cover changes? Tell us more!
Until now, if you wanted to use a weapon cover on another character or server, you always had to submit a request to Ticket Support. To make better use of your time and our support, we have added our brand new weapon cover feature to the game. But saving time is not everything! With the transfer fees to have the weapon cover put back into the premium inventory, we want to counteract the inflation of the game currency on our servers.
We've also adjusted 28 quests below level 10 so that newcomers can take them up to level 10 and no level will go "empty".
Last but not least, we have adjusted the regeneration rate of the monster "Sorah's Box" in the Kingdom Quest "Sorah" for all levels. With this adjustment the brave warriors should have a better chance to defeat it!
Find the rest of our patch information below!
Client-Version: 1.02.282
Your Premium Items have been extended for the duration of the maintenance.
Adjustments & changes:
Added a new feature which lets you move selected weapon skins and shield skins from your normal inventory into your premium inventory. To use this feature:


1.Find Item Merchant "Pey" who is in Roumen.
2.Ensure your weapon skin is at full durability.
3. Pay for the cost for moving your weapon skin to your premium inventory.
[NA] Increased the drop rate of the Mud of Purity for the Hair Remover quest.
Updated the Crystallize Toxins quest to only remove the required number of items instead of removing all of the required item regardless of amount.
Changed the end level of starting quests so that new players do not out level the quest during exp boosts / quest boosts events or while using boosts.
Updated Sorah's Chest in the Sorah KQ for all of the level ranges.
Bug Fixes:
Fixed an issue where certain body parts of monsters were not tinted blue when the monster was inside an AOE circle cast indicator.
Fixed an issue where movement caused considerable FPS drops. There should be a noticeable improvement when moving throughout the game.
Fixed an alignment issue in the guild war status window where the list was incorrectly aligned with the selected item.
Fixed an alignment issue in the guild tournament window where the scrollbar was incorrectly aligned to the left.
Fixed a bug which caused the colour of the UI to slightly change after a player left the beauty salon..
Fixed an issue which caused Slime's to not transition to the idle animation.
Fixed an issue where players would remain stuck in the monster transformation state from Halloween candies, after using a Revival Breath.
Fixed an exploit which would allow players to use the Bird skill in maps which it was not allowed to be used in.
Fixed a crash which was caused when closing the game or returning to the character select screen by the card collection window.
Fixed a memory leak in the card collection window which was caused when returning to the character select screen. The memory usage should be somewhat better