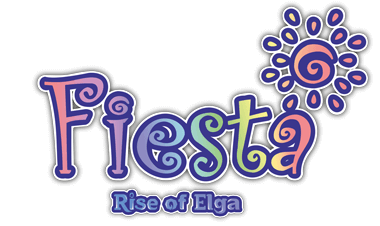 Patch Notes 04/07/2020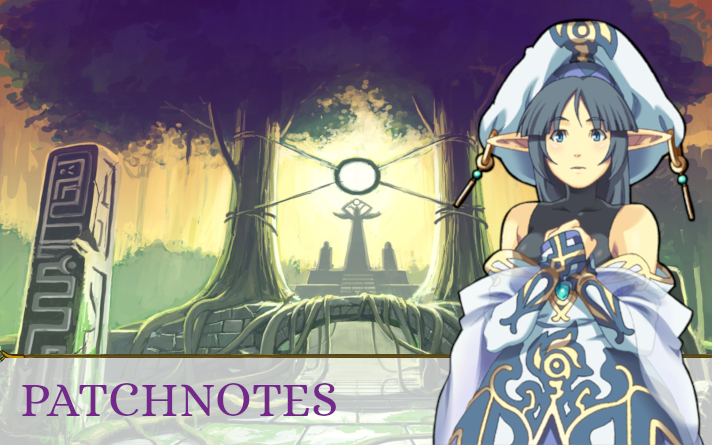 Dear Isyans!
We know many of you have noticed or experienced some connectivity issues that have been going on for the past weeks. In the last patches we've already added some adjustments and changes for a better server stability and our Fiesta Team has been working hard to optimize and add further stability adjustments for a better gameplay experience. Besides that we also optimized our server stability to weigh out the sudden increase of our player activity. For a part of the adjustments it was like "finding a needle in a haystack".

In todays patch we will be pushing a fix for one of the issues which we were able to reproduce that have been causing lag and problems to:
World Select
Messaging System
Guild System
Kingdom Quest
Due to the issues being severe in nature and exploitable, we have had to temporarily disable the Guild Academy Ranking list for "Last Week" and the Guild Graduate List.

We also want to thank you for your patience and support during these times. Please continue providing feedback for us. If you experience any issues feel free to directly send us any helpful information in this forum thread:
[Feedback] We want your feedback on the server stability!
With that out of the way, lets move on to the fun stuff! Spring is here and with spring comes Easter!
Join together with your friends and guild members our time limited Kingdom Quest to protect the Golden Egg from being destroyed by angry monsters. Collect their festival Eggs and get a special Buff by completing the Kingdom Quest. Festival Eggs can be exchanged by the Easter Bunny in the Market Area of Roumen!


Client-Version: 1.02.274
Your Premium Items have been extended for the duration of the maintenance.
Adjustment and Changes:
The Guild Academy Ranking and Guild Graduate list have been temporarily disabled.
An optimization for improved server stability was carried out.

Event: Protect the Golden Egg
The Event Kingdom Quest "

Protect the Golden Egg

" has been temporarily added to the game.

By successfully protecting the Golden Egg you get a special Easter Egg buff which gives a bonus.
Festival Eggs drop from Monsters in the Kingdom Quest.
Festival Eggs can be exchanged by the NPC Easter Bunny in Roumen around the market place.

The Event will

start on Tuesday, April 7th 2020

and ends on

Tuesday, April 21st 2020

.
Upcoming Premium Items
The following Premium Items will be released this patch. You can find them soon in our Item-Shop!