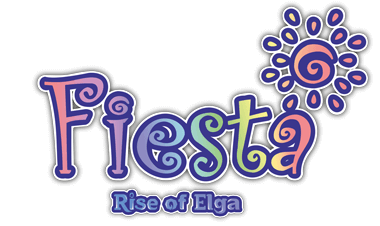 [Offer] Mystery Cash Bonus - 16/09/20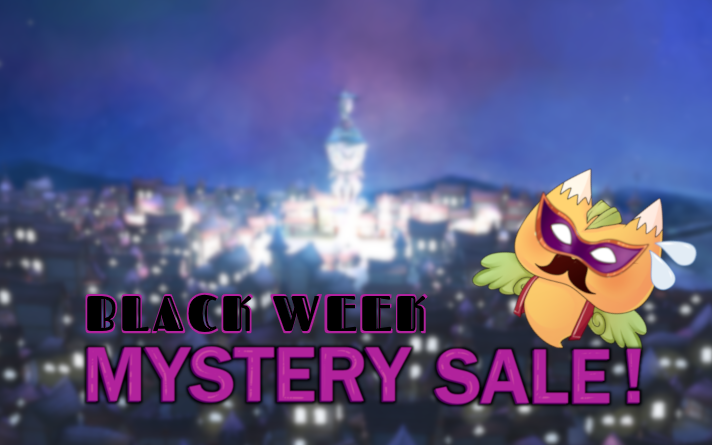 Dear Community,

The X marks the spot to the greatest treasure in all the land!
Rally up and follow the trail, the mystery is just a click away!
We present you the:

Crazy Mystery Cash-Bonus

How does it work?

During those days you will receive different bonuses in a variety of Slime Coin packages between 04:00 pm until 10:00 pm.
This doesn't mean every pack will have the same bonus or any bonus at all but will be totally random to you all per day!

This special offer will be available daily between 04.00 pm to 10.00 pm (PDT) from 09/16/2020 until 09/18/2020.

*SMS and ePin excluded.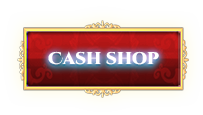 Best wishes,
Your Fiesta Online Team