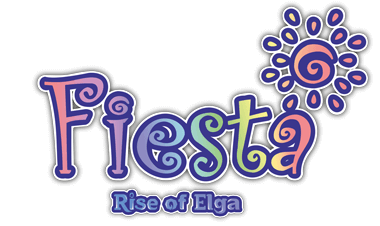 [Offer] Category Sale - 13/09/2020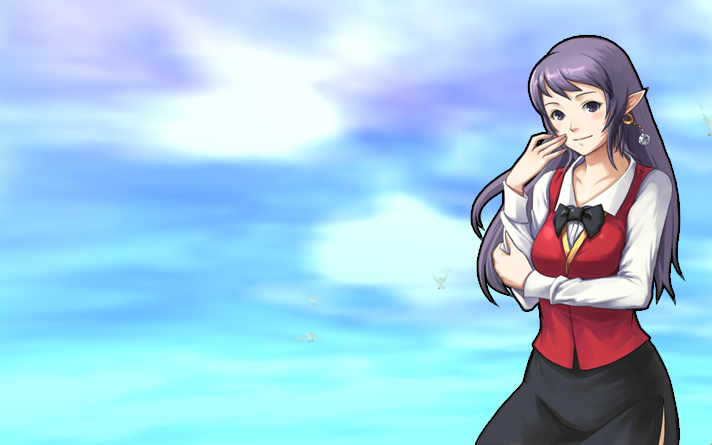 Dear Isyans:
You will have the ability to grab your favorite items in our item shop as usual.
But, you will also have the chance to have something extra in some of our categories.
Did you thought we had stopped there?! We hope you enjoyed the costume and leveling sales!
We know those costumes need good headgear accessories as well as shiny stats.

You will have a 35% discount on every live item in the Head and Enhancement Categories!
From Sunday 09.13.2020 at 12:05 am PDT until Saturday 09.19.2020 at 11:59 pm PDT


It is time to shine bright!
Have fun!
Best regards,
Your Fiesta Online Team.