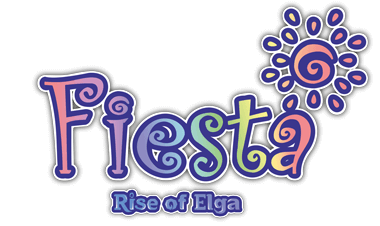 Mystery Sale!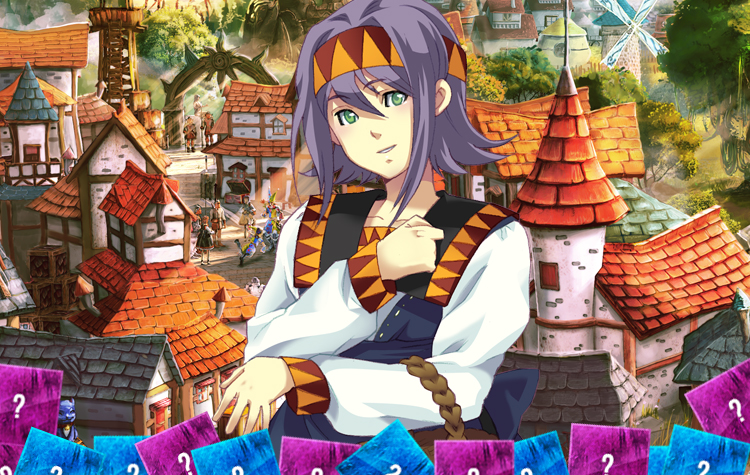 Hey Isyans,
The mystery sale returns again! Tomorrow, March 10th, we are bringing the Category
Mystery Sale
back to life in the shop.
For those of you that missed the mystery sale last time or are not familiar with this event yet, this is how it works:
Every now and then this category will pop-up in the item store and when it does, it'll be filled with mysterious goodies that only have a limited stock. The items are not visible to the users right away. It's a sales event in which you are shown a number of items as well as the time to which each item is released to the store. The time to which the item is released will be indicated on the item icon.
So how does it work? Each item will go live in the mysterious items category based on the time stamp posted on the icon. You will have 2 hours to purchase the item but keep in mind that there is a stock as well. There can be special discounts on some of the items while others will be available at regular prices. Unfortunately, we can't show you the stock leftover in the store as our system currently doesn't support this feature, but you will know once the stock is finished because upon purchase you'll get an error message informing you that we ran out.
You will also notice icons with different colors. Blue being the regular items and purple being the supreme items which have a lower stock.
Because you have the specific times shown in the store there will be no further announcements of when an item goes live.
The Mystery Sale will begin tomorrow, March 10th at 10:00 AM PST and last until the last offer is over.
Gamigo retains the right to cancel the event should it cause major issues to our systems.
Have fun and enjoy this special event!
Your Fiesta Online Team