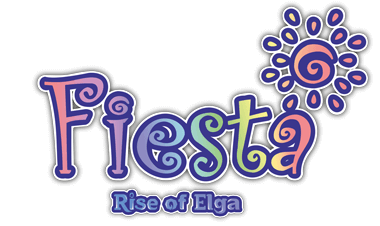 Maintenance : 06/28/17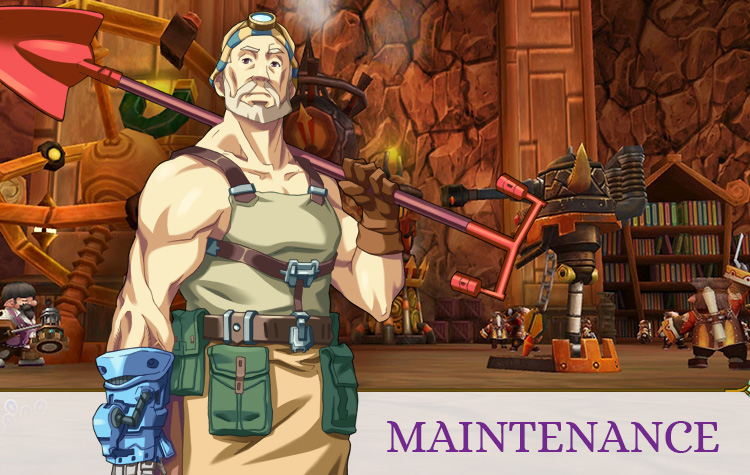 Dear community,
A maintenance took place on 06/28/17. Here are the changes:
Client version: 1.02.157
New content:
The new kingdom quest "Collisio's Sanctuary" has been added!

Available to level 130 - 135
2 teams will need to fight each other and also against monsters. First team to reach 600 points or having the highest amount of points at the end of the Kingdom Quest, will be the winner.
You can earn points for your team by either killing other players of the opposite team or monsters.
You will also have the occasion to fight the golden dragon Collisio. An ancient dragon that is the master and protector of this sacred sanctuary.
Changes:
Stats of the new monsters from the last expansion have been adjusted.
A new command has been added to the game. Type in "/server" to display the server name on which you are currently connected.
The level requirement to join the kingdom quest "Bijou's Sanctuary" has been changed to lv 115 - 129.
Bug fix:
The icons of Khazul's weapons have been fixed.
Regards,
Your Fiesta Online team