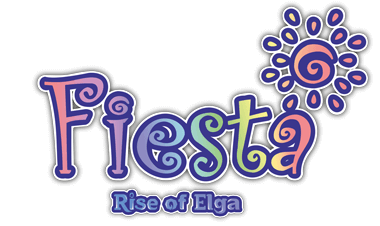 Maintenance : 01/11/18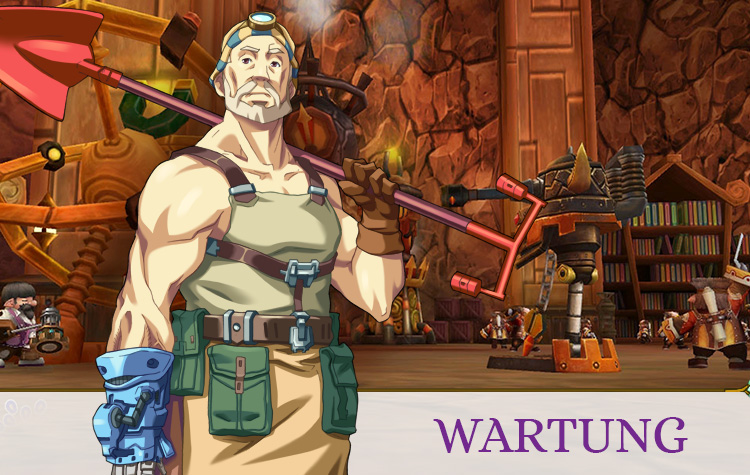 Dear community,
A maintenance took place on 01/11/18. Here are the changes:
Client version: 1.02.183
Change:
Christmas content has been deactivated! However, Winterming will remain in Elderine until the next maintenance in order to give you the opportunity to exchange all your remaining Christmas Coins.
Bug fixes:
The reward EXP of the quest "Eye of the Storm 7" has been decreased to 1,636,987,654 EXP. This change is required to avoid the reward EXP going negative after using the item Quest EXP Booster.
It was possible to turn in the quest "Mysterious Rock" without the quest deleting the required item to start the latter. In order to fix this bug, the item "Mysterious Rock" can no longer be dropped/threw away from the character inventory.
Regards,
Your Fiesta Online team