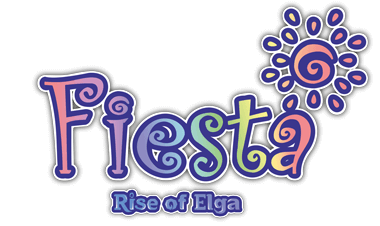 Get your class specific Phoenix Weapon skin now!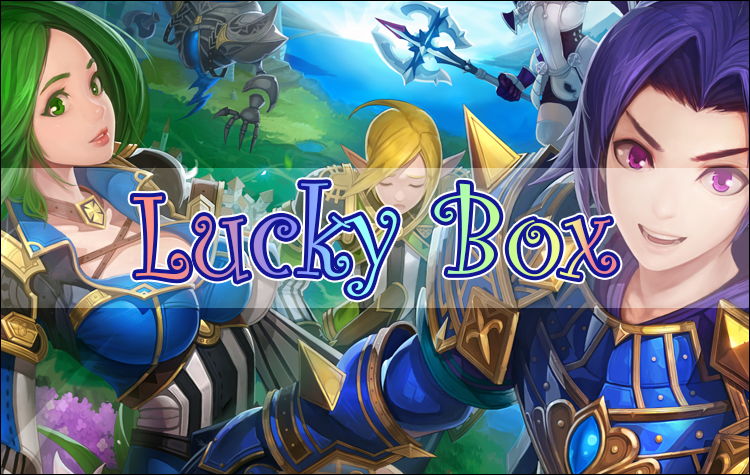 Dear Isyans!
You want an angelic weapon skin for your beloved character? Then get a glorious Phoenix weapon skin now!
Don't miss out on the Class-Specific Lucky Box and try your luck!
The offer lasts from today 03/24/2020 10:00am (PDT) until 03/25/2020 11:59pm (PDT).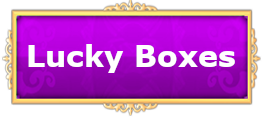 Best wishes & good luck,
Your Fiesta Online team