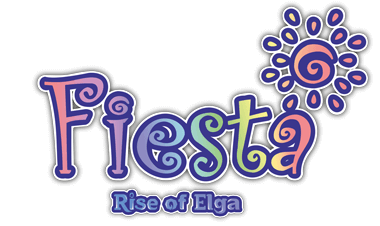 Fiesta Online - The Lost Kingdom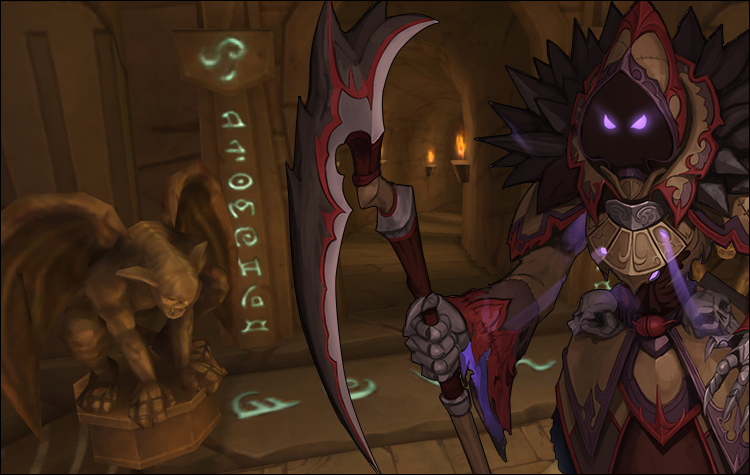 New Content:

The new expansion "The Lost Kingdom - Part I" is now available! With this patch, you will discover the story of Eya, a mysterious island that has been corrupted by the powers of the dark shaman Khazul.

Level cap raise has been increased to 135

7 new maps available
Island of Eya
Khazul's Refuge
Crystal Cave
(Dungeon) Tides of the Sea Dragon
(Dungeon) Temple of Gods
You will need to go through the instance Tides of the Sea Dragon in order to gain access to these new areas
Destroyed Refuge of the abyss
You can access this map via the Forest Perimited of Bera
Pagel's Battlefield
You can access this map via Kahal Canyon
More than 150 new quests are now available to help you progress through the new content
New armors and weapons design

New accessories including necklaces, rings and earrings
Numerous new monsters have been added including a new world boss available in the map Khazul's Refuge
Christmas is back in Isya!

The Christmas event has been activated in Elderine. Decorate the Christmas trees and protect them against the Kebing!

The Ski Tournament is back!


Ming is available to exchange your tokens for prizes!
Bug fixes:
A bug where the skill "Revive" could be used several time on the same character has been fixed

A bug where character was dealing 1 damage on monsters has been fixed

A bug where players could walk in blocked areas in the dungeon Leviathan (Hero mode) has been fixed

The Kingdom Quest "Bijou's Sanctuary" will now fail if all characters die

A bug where the range attack animation of "Phinofly of the Abyss" and "Kidmon of the Abyss" wasn't visible has been fixed

A bug where a few monsters still had their ghostly appearance has been fixed

The vote kick system has been disabled from all KQs

Core Guardians now drop Core Guardian's Tooth (quest item)
Changes:
The position of the NPC "Healer Chloe" in the map Swamp of Dawn has been modified

A new screen resolution has been added. If your graphic card does support it you will be able to play the game in 1366x768 and 3440x1440

The world map has been updated