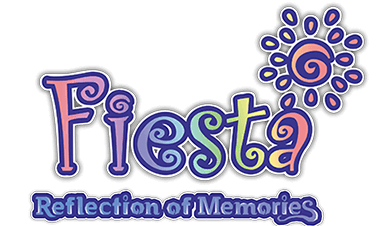 Fiesta Daily Deals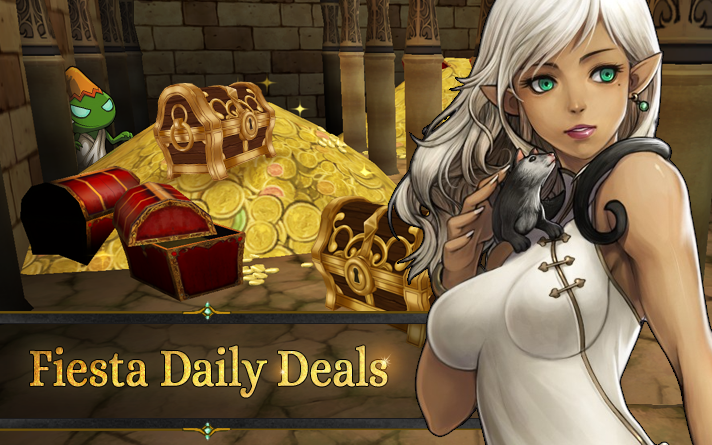 Hello Isyans!
It's that time of year again & our Sales Slime has been hard at work
tailoring perfect packages for the community.
Starting from November 21, 2023 at 10 AM PST,
a world of surprises will be waiting for you every day
until November 28, 2023 at 10 AM PST.
✨ What's in Store? ✨
Explore our special "
Fiesta Daily Deals
" category
HERE
,
where offers will change daily at 10 AM PST.
Keep your eyes peeled, as these deals might have limited stock - blink,
and you might miss them!
✨ Stay Tuned for More! ✨
But that's not all!
Something exciting is always around the corner.
Keep an eye on our news channels because more fantastic offers
might just pop up when you least expect it!
So, are you ready to get caught up in all the fun?
Mark your calendars and join us for a week of daily delights!

Fiesta Online Team