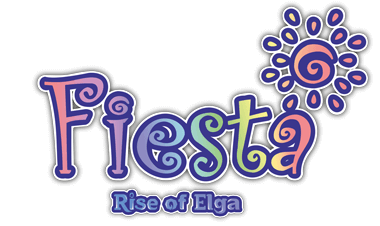 Advent calendar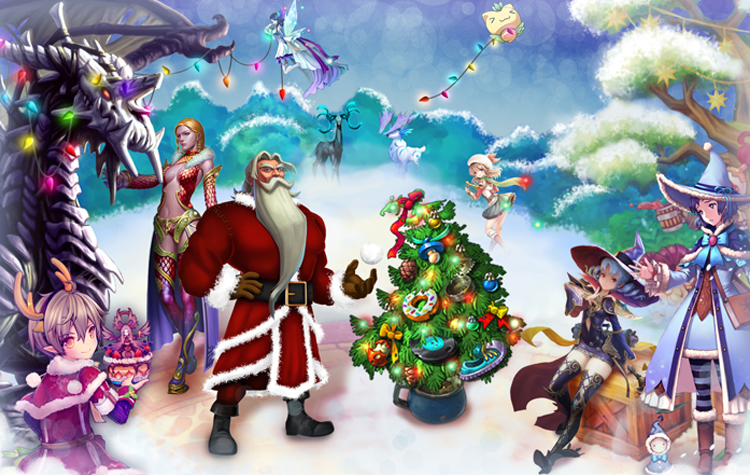 Hey Isyans,
2016 is ending soon. Christmas tree shops are open and stores are filled with Christmas accessories.
One of the most popular pre-Christmas traditions is an Advent Calendar - there are truly many variations. Filled with sayings, sweets, and toys, they all have one thing in common: they are the countdown to Christmas.
The gamigo group is trying something new this year. We will host events between all of our games, not just Fiesta. The holidays will be an exciting time for all.
Aside from the many events, we will even raffle off amazing gaming gear from ROCCAT! Check our portal daily so you don't miss anything!
But that's not all! Santa and his little helpers decided to create another advent calendar for our website.
You will find many gifts, surprises, enigmas and a few teasers as well :)
Participate and enjoy the most beautiful time of the year with us!
Your Fiesta Online Team