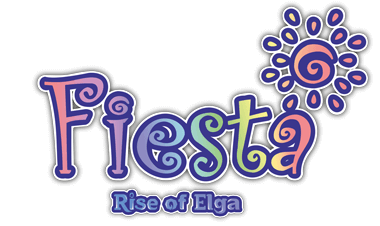 Account Password Reset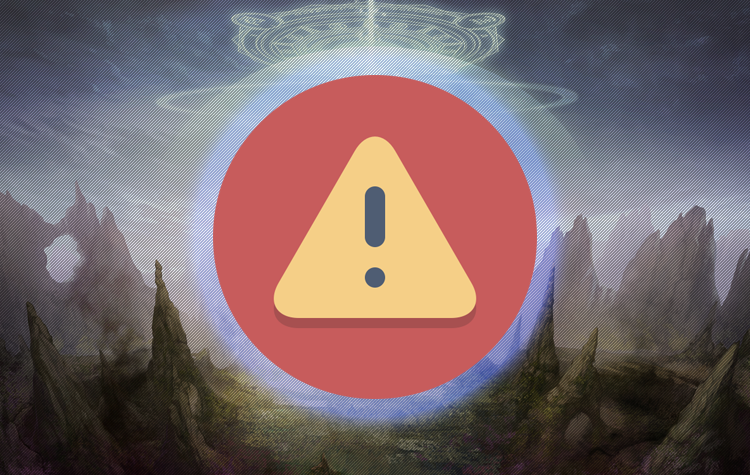 Dear community,
As you are already aware, the servers were offline due to a technical issue. After investigation, we noticed some unusual activities. In order to preserve the integrity of all accounts of Fiesta Online NA, we decided to proceed with a password reset of all game accounts. This global password reset was done in a preemptive manner.
Thank you for your patience and understanding.
Regards,
Your Fiesta Online team