About Fiesta
Imagine a world where thousands of players live and explore a colorful and magical fantasy world.That world is Fiesta Online.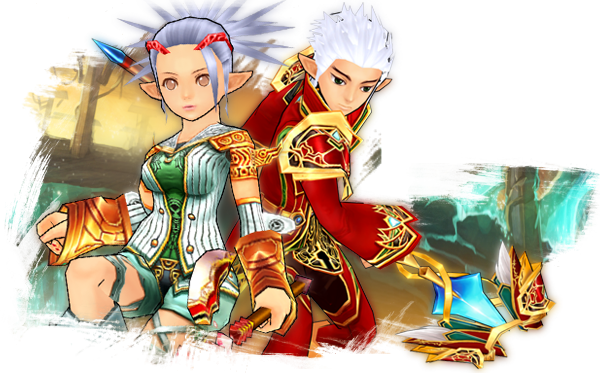 Players can complete missions, hunt for monsters or take part in epic Kingdom Quests – all together with friends!
Colorful graphics
Easy and fast progression
Up to 6 classes
Large variety of quests
Guilds: fight alongside your friends to be the most powerful guild!
Help and have fun with other players
Master & Apprentice System: gain levels faster as Apprentice and pass on your knowledge as Master
Wedding System: find your partner and fight together in Isya
Daily Quest System: complete these quests and be rewarded with fame and bonuses. You will then be able to exchange the fame for Premium Items
[Flash Sale] Time to level up!
You would like some boost to level up or to increase your damage?
We got the following items prepared for you to be available from today May 21st 5pm until Friday May 23rd 5pm CET