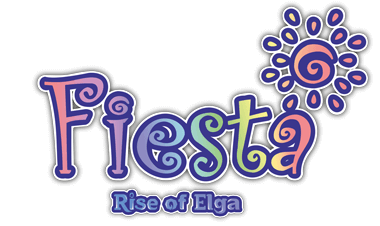 Valentine's Slime Coin special promo!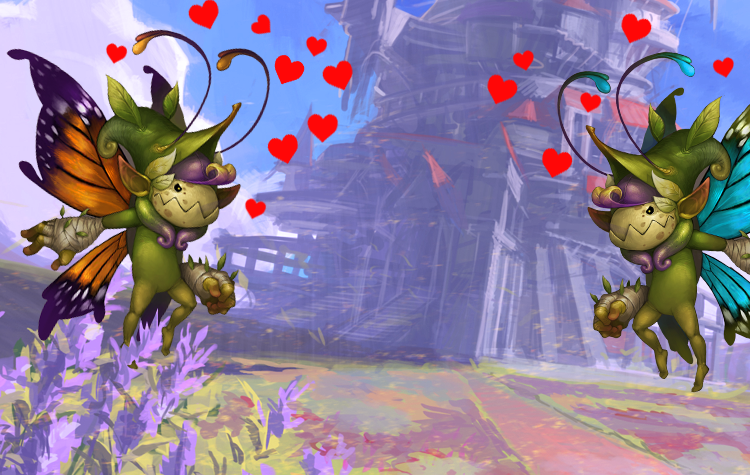 Hey Isyans!
Are you running low on Slime Coins? For today, 02/14/18 at 15h00 (PST) until 18h00 (PST) you can purchase a package worth $9.99 or more and you'll receive 20% bonus Slime Coins! This is the perfect time to get some Slime Coins and pick up that awesome costume, mount, mini pet, or charm you've had your eye on from the Fiesta Item Shop.
Head over to the payment page to recharge your SC!
Note: This offer does not apply to ePin or SMS payments.