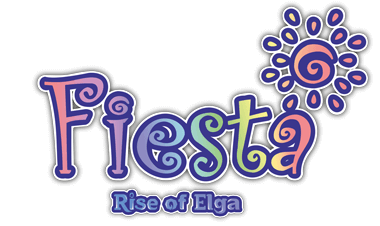 The Werewolf Game!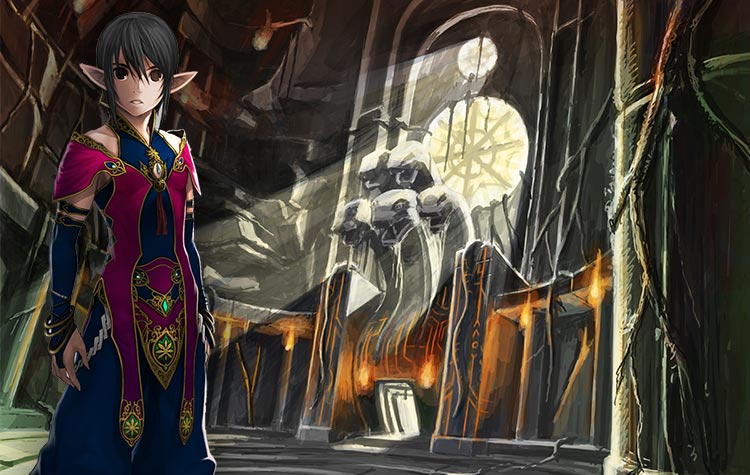 Join our new forum game the "Werewolf"!
For those of you who don't know what it is, it's a Mafia type game involving eliminating, predicting, and most of all, survival. For the first round, we're limiting the amount of players to 16. Sign up is open until Sunday or we get 16 players, whichever comes first.
Don't wait any longer and join us on the forum!