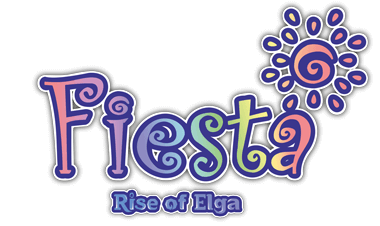 #StayHome Homepage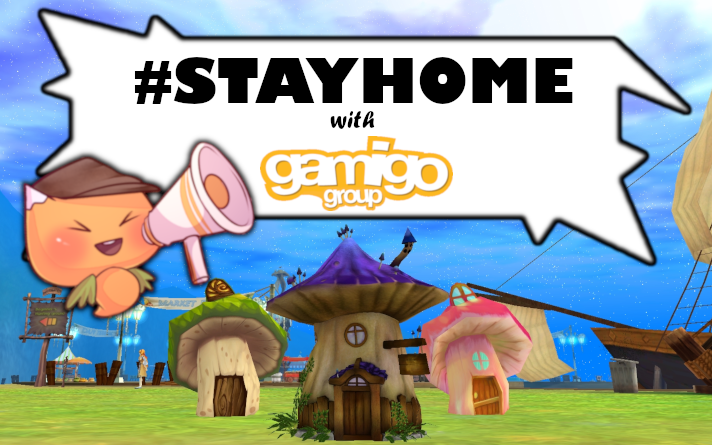 Dear community:
In times like this it has been difficult for all of us, since we haven't been able to spend a proper amount of time with our loved ones.
However it is in moments like this that video games become our best allies!
Can't see your friends? Family? You are missing the interaction of those who make your life complete?
The solution is just a click away!
We invite you to share our #StayHome Homepage and start a new adventure together while keeping to safety standards!
Offer them an easy start with the game you love so much. When they create a new account they can immediately redeem a gift voucher that will enhance their first few hours in game, making them much more fun!
This voucher will only be available for new accounts!
There is no better time to play Fiesta Online and other gamigo games with everyone than now!
Let's make sure we are all doing our part to stay home, without loosing our connection to the world!

Stay home. Stay connected. #PlayApartTogether with gamigo.
Best Wishes
Your Fiesta Online Team.