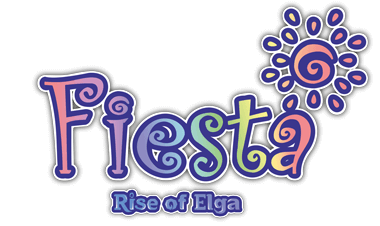 Sales of the week! 03/12/2018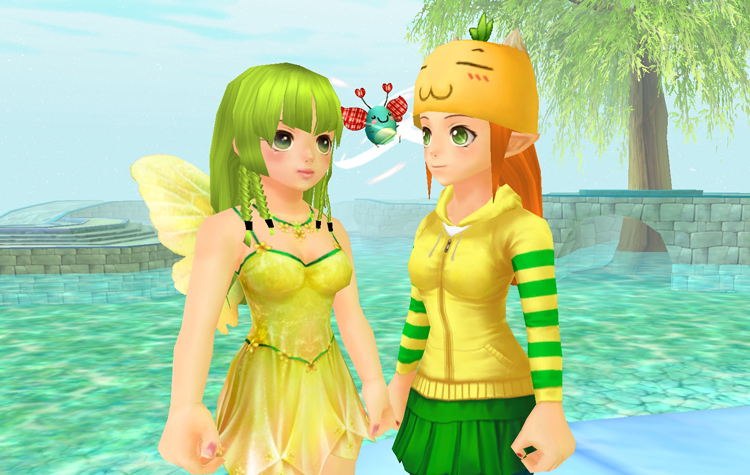 Have you ever asked yourself how life would be as an insect? If you had wings and you would see the world differently through multiple eye lenses? Then you have come to the right place! During our weekly sale, you will have the opportunity to dress up as an insect and feel the world as one of them with the Honeying Outfit that will boost your Critical rate! Bzzzzzz..
Once upon a time, the fairy tales of Isya! Dive into the mysterious stories of Isya with our Flash sale of the week! Fairies, Genie lamp and many more will be made available this week! Caution, gamigo isn't responsible if the frog you kissed didn't transform into the charming prince or princess.
BOGO is also back! Several popular items will be available in a BOGO offer! Buy one and get another one on top! You better watch out for this sale! Don't forget that we are celebrating St Patrick this week! Thus, a large variety of items that will be made especially available in the St Patrick category! So, make sure to wear green for this occasion!
We also have other awesome deals for you this week, such as the x8 chances in the Normal lucky box! This means that you will have x8 the chance to win the Epic Demonbone weapon skins which will boost the damage, critical rate and aim of your character!
And last but not least, we have a special offer for you, this Monday! Grab the code below and receive 15 Euro discount, if you recharge at least 49 $ in the cash shop! Don't wait too long as the code will
only available today, 12th March until 23:59 CET
!
You can save up to 30% e.g. with a SC purchase of 34,90 $ instead of 49,90 $!
Take your chance and use this code -->
FIESTASAVE15
*Can only be used once per account. Minimum account age 30 days
Monday - 03/12/18
Items will be on sale for a week as from 10h00 (PST) today.
Awesome items on sale until Friday 17h00 (PST). Don't miss this occasion!
Tuesday - 03/13/18
From 03/13/18 10h00 (PST) until 03/14/18 23h59 (PST).
Thursday - 03/15/18
From 03/08/18 10h00 (PST) until 03/09/18 23h59 (PST).
Friday - 03/16/18
From 03/16/18 10h00 (PST) until 03/18/18 23h59 (PST).
Sunday - 03/18/18
From 03/18/18 10h00 (PST) until 03/18/18 23h59 (PST).
Regards,
Your Fiesta Online team