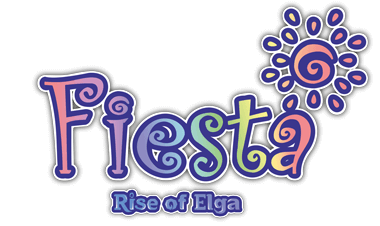 Patch Notes 03/24/2020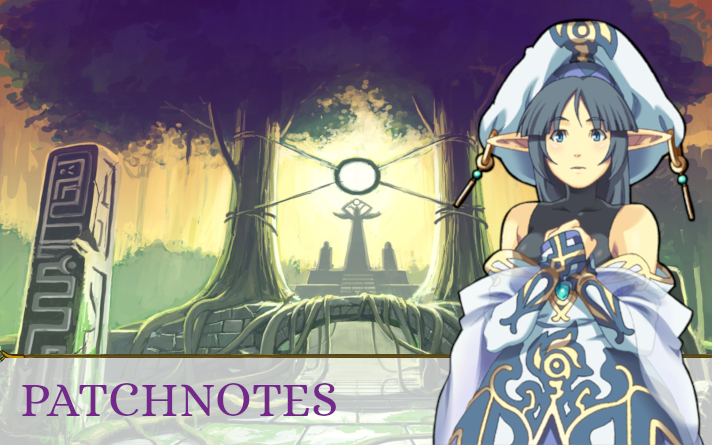 Dear Community,

the past weeks we had a lot of trouble with our server stability. We had several restarts which was more than annoying for all of you and which is also the reason why we have been working on finding and fixing the cause for some of those crashes. Additional to that we have been optimizing our servers so you can enjoy a better game play. We will continue monitoring our servers and are eager to get some feedback from all of you so we get a better feeling how experience the adjustments on our live servers.

And.. it's also time to say goodbye to our Winterming. Spring is here and he packed his stuff to enjoy a long vacation on Ming-Island.


Client-Version: 1.02.272

Winterming has been removed.
An issue has been fixed which caused server crashes.
Our servers have been optimized which should let you experience a better game play with less server issues.
The premium items have been extended for the duration of the maintenance.
Thank you for your understanding and patience.

Best wishes,Your Fiesta Online Team