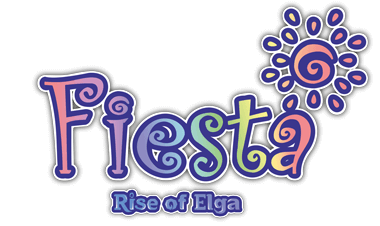 Maintenance : 11/02/17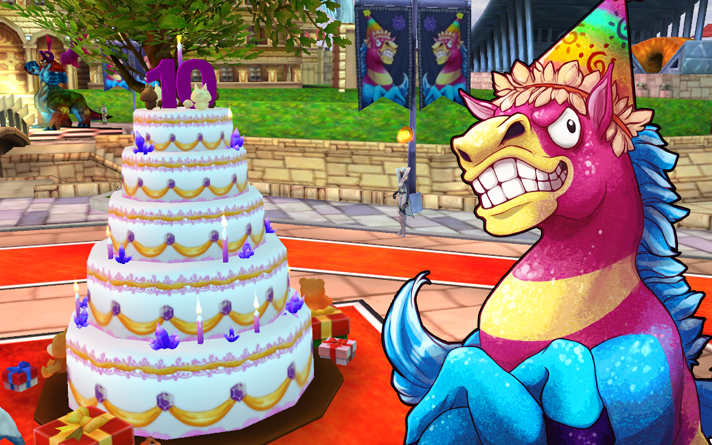 Dear community,
A maintenance took place on 11/02/17. Here are the changes:
Client version: 1.02.173
Birthday content:
Happy birthday Fiesta Online!
Roumen, Elderine and Uruga have been decorated for the 10th birthday of Fiesta Online!
Discover the "Kingdom Quest Rebellion"! A brand new birthday Kingdom Quest in which you will need to defend famous bosses against a horde of monsters on a mysterious map named "Dimension Rift". Complete the KQ and receive Birthday tokens in return!
Exchange the birthday token with Shaoming in Elderine against awesome rewards!
Gather in Elderine to chase down the awesome monster "La Famosa Piñata"! Hit it enough time to make it drop wonderful treasure chests!
Birthday quests are back! Speak with the following NPCs to start the quest:

Guard Captain Shutian (Lv 1-79)
Town Chief Adrian (Lv 80-125)
Hogar (Lv 126-135)

Birthday Treasure chests are back and will spawn randomly on Isya!

Change:
Halloween content has been deactivated. Margret will remain in Elderine until next maintenance to give you the opportunity to use all your remaining Halloween coins!
Regards,
Your Fiesta Online team