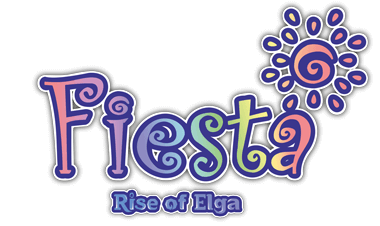 Head accesories sale!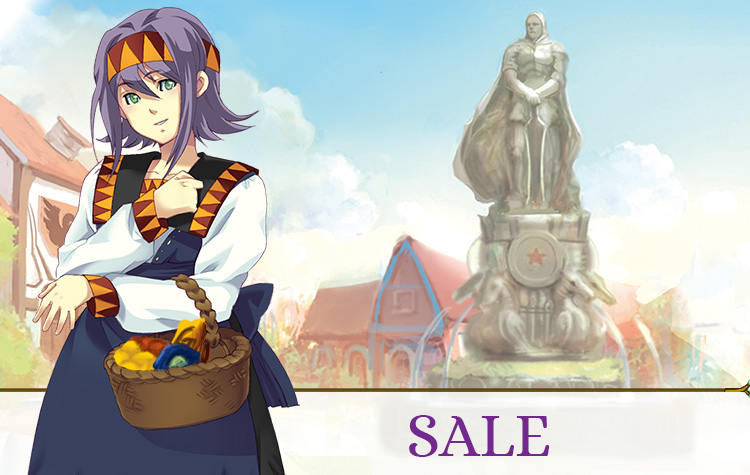 We wanted to clean up and refresh some of the categories of our itemshop. To do so, we will start with the Head accessory category! This means that the items in that category will be swapped with new ones on Wednesday 07/02/18!
Since the current items will be leaving the category soon, we have decided to prepare a special sale just for you! This special sale will be available on Tuesday 06/02/18 from 10h00 until 23h59 and during that sale. You will be able to enjoy discounts up to 50% in the Head category!
So, don't wait any longer and make sure to stock up on your favorite head accessories!