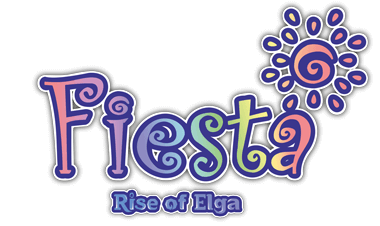 Community Vote: Permanent Items!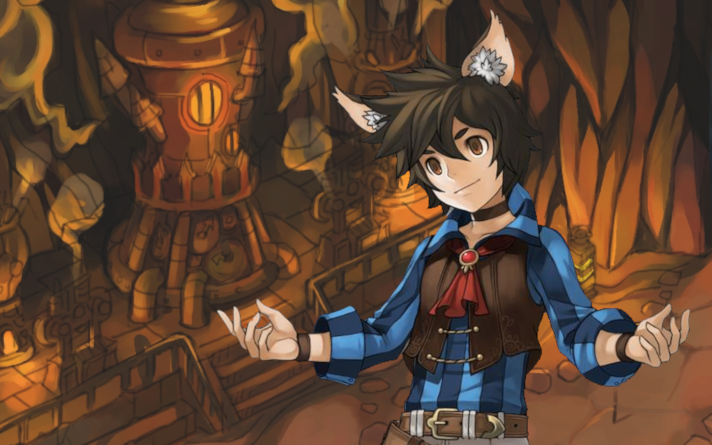 Good day Isyans!

We have a fun selection of permanent items for you.
We would like for you to choose your favorite 5, this top 5 will be then added to the item shop!
Once the votes are in and we collect them, the top 5 items will go on sale on our Hot Offers section on Friday 07.31.2020 from 10:00 am PDT until 11:59 pm PDT.

This poll will end on Thursday 07.30.2020 at 07:00 am PDT.
Make sure to make it count by voting today!
Choose wisely!
Best wishes,
Your Fiesta Online Team.