Dear community,
Welcome to the brand new Fiesta Online Forum! Feel free to explore this new forum and of course, we look forward to reading your comments on the new forum.
If you want to transfer messages from the old forum to the new one or if you want to make a backup, you will have until the end of June 2018 to do so. The old forum can be reached by clicking on this link: http://fiesta.gamigo.com/oldus/forum/
After this period, the old forum will begin its well-deserved retirement.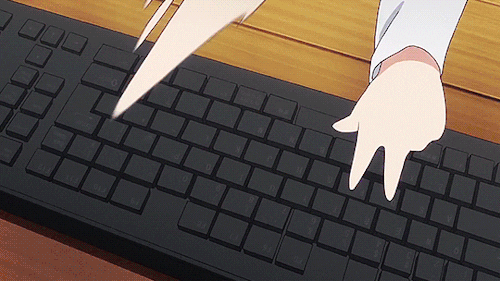 Happy posting!
Regards,
Your Fiesta Online team