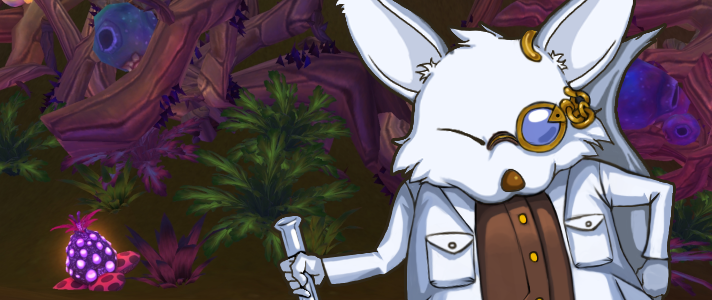 Dear Templar Maria,
I want to apologize that I left Roumen without telling you. But I want to explain why this was needed.
Hopefully this letter will reach you in time.
A few months ago I got a message from a believed lost adventurer and I was waiting for someone to guide me back to the isolated valley. Something ominous is going on there and I need to find out more.
See, everything is fine.
Eventually you can visit me sometime.
Not only you, but also our other friends.
Do you like Flowers?
Here are a lot of shiny flowers.
Everyone should see them, really!
Look, I have to finish as soon as possible.
Please don't worry.

I took some pictures and sent it to you but I eventually put the wrong post code. Please Check out the @Fiesta.Online.DE Facebook page at 06:00am (PST) for more infos!



Regards,
Prof. Ming