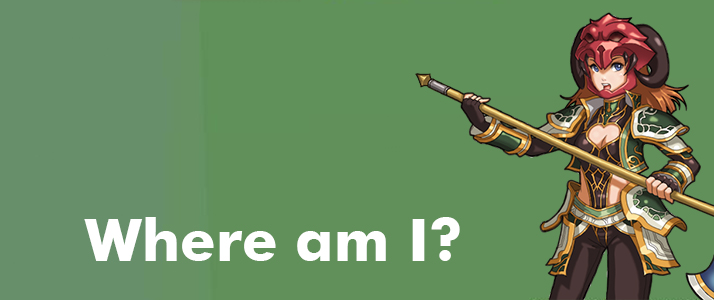 "Make your guess," HoneyTeddy and Adwick snickered in the guild chat as Mar asked where they were. "At least give me a hint!" He complained. "I have the best hints in the world, remember that hide and seek the other day?" "Well you talk too much," HoneyTeddy retorted. "Find us first then talk," Adwick added. "You can win a prize if you guess right!"

How to win:
Guess which map HoneyTeddy and Adwick are on based on the hints posted each day.
Post your answers in this thread.

When:
20th December - 25th December 2020

24th December - 30th December 2019


Where:

Forums

Rewards:
Aladdin slime (7day) or 3EP per day to the first to answer correctly.
1 EP to all other participants who answer correctly.

Rules:
General rules apply to this event.
The deadline for the last entry is the 30th of December 2019, 23h59 PST.
Each participant can only win once.
Entries must not be edited.
Entries should include Character, Server name and choice of reward to be valid.
All decisions from staff members are final.