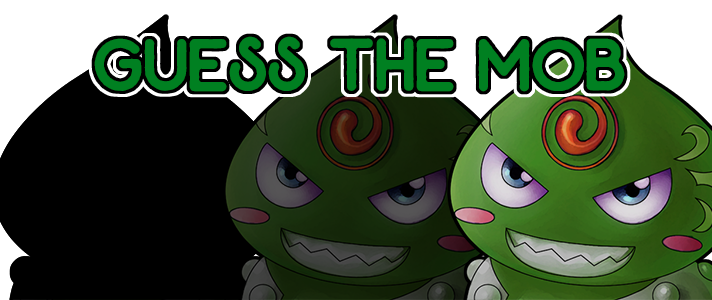 How to win:
There are 6 different images of monster silhouettes in the form. Find out which monster is in each image and how many of the monsters there are.

When:
24th December - 30th December 2019

Where:

Forums

Rewards:
Peter starfish (3day) or 3EP to the first to answer correctly.
Peter starfish (3day) or 5EP to those who get all images correct.

Rules:
General rules apply to this event.
The deadline for the last entry is the 30th of December 2019, 23h59 PST.
Each participant can only win once.
Entries must be filled out in the google form. If there are issues with the form, please PM [GM]HoneyTeddy.
Entries should include Character, Server name and choice of reward to be valid.
All decisions from staff members are final.