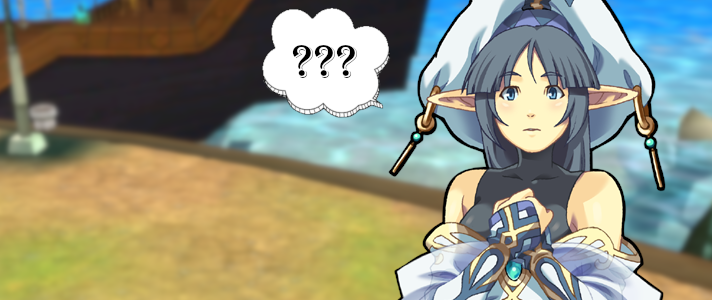 Templer Maria went to lunch with Raina and Pey only to find out that Prof. Ming went missing!
Where did he go? What is happening? Did anyone see him?

This never happened before and it's time to inform the Town Chief about the missing furry!
If any adventurer has any clue, please let us know ASAP!