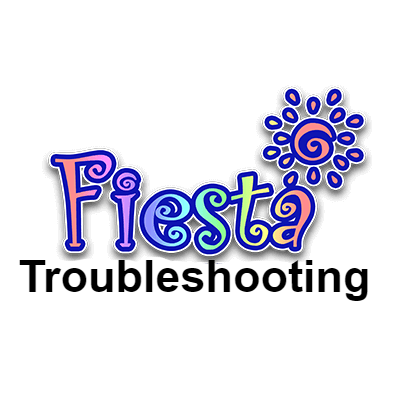 If you have tried this solution already: PostPatch Guide for those who cant launch the game.[Windows] You might want to try this one!
After the patch, you might notice that you still have that Fiesta.Bin file. If you do, make a copy of this file and rename the original one to Fiesta.exe. Make sure that both fiesta.exe and fiesta.bin are in your folder.
Now you should notice this: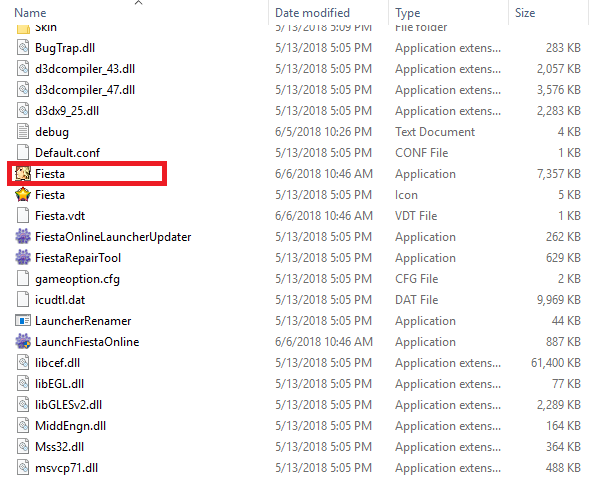 From now on, you will be able to run the game from this Fiesta file, note that this will lead you directly to the game and not the launcher. This is only a temporary fix and worked for me as well as others.
Have a nice time questing!