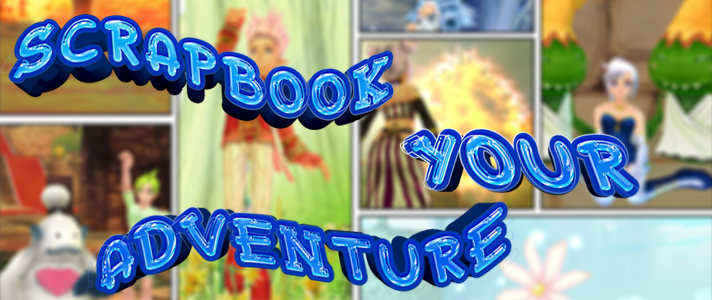 Greetings Isyans,
To help celebrate your time on Fiesta Online, we are setting up a place for you to document your adventures in the form of a scrapbook!
How it Works:
- Take some fun and exciting screenshots of your adventure within the game and create a fun and exciting collage to share with us!
- The top 3 collages and other contributions added to the Party Planning Event will be taken into consideration during the judging process!
Where:
When:
Start: Friday 20th November 2020
End: Friday 30th November 2020 at 23:59 PST (Server Time)
Reward:
- The prize for this event will be the Traditional Black Kimono Pack (7 Days) as requested and suggestd on the forums.

Rules:
All Game and Event Rules apply.
All GM instructions must be followed.
All GM/MOD decisions are final.
Anyone disturbing the event or displaying inappropriate behaviour will have their entry or post removed from the event and may be excluded from entry during the entire Event duration.
Users are only permitted to win once per event---attempting to win on multiple servers, characters or alternate account may result in the user forfeiting all prizes.
The deadline for the last entry is the Friday 30th November 2020, 23h59 PDT (Server Time)
You may NOT edit your submission.
Entries should include Character, Server name and choice of reward (If available) to be valid.
Goodluck!
~Your Fiesta Online Team