Dear Community!
Have you heard about our new Mailbox System? Do you want to learn more about it? Then you have come to the right place!
In this FAQ we will explain everything you need to know about the Mailbox System, how to use it, where it is and what you need for it! Let us get started!
What is the Mailbox System?
The Mailbox System is our new function to keep everyone connected! You can communicate with your fellow guildmates, friends, family, and your loved ones even when they are offline! You can also send attachments in your mail, from money to items!
Step 1: You got Mail!
Once you login to our game you can find our Mailbox NPC in the cities of Roumen, Elderine and Uruga.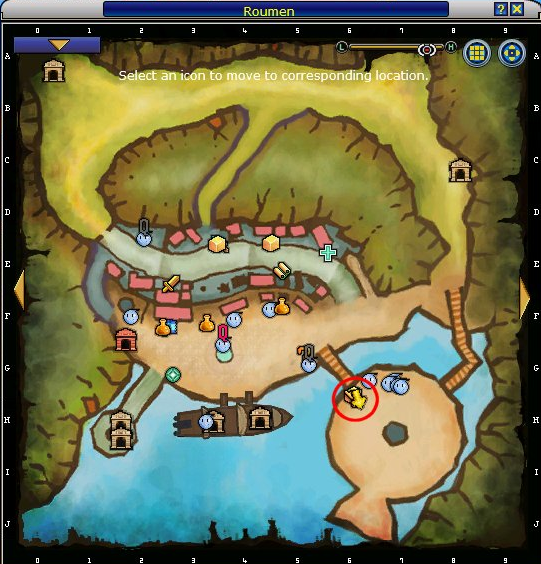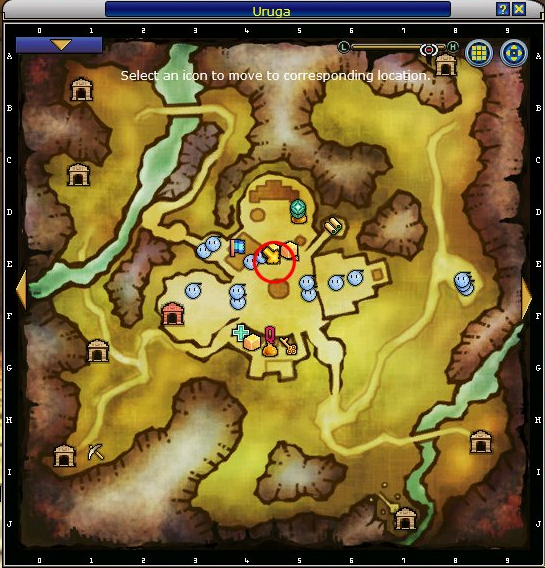 Our Mailbox can be used by NPC and premium items. There will be a premium item in our item store that allows you to access your mailbox anywhere you are without the need of an NPC!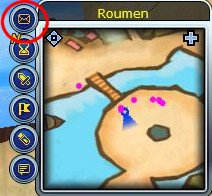 If you have any unread mails, a notification in our chat will let you know that one is waiting for you!
Step 2: Sending Mail!
When sending mails to others, if the player is part of your friend-list, the name will be autocompleted for you while typing it.
You can send items and money to your mail recipients.
There is no expiration on the mails you have received (unless chosen otherwise), however, there is a limit of 100 recent mails you will be able to see at all times.
You can write a title with up to 32 characters for the title and 512 for the message body.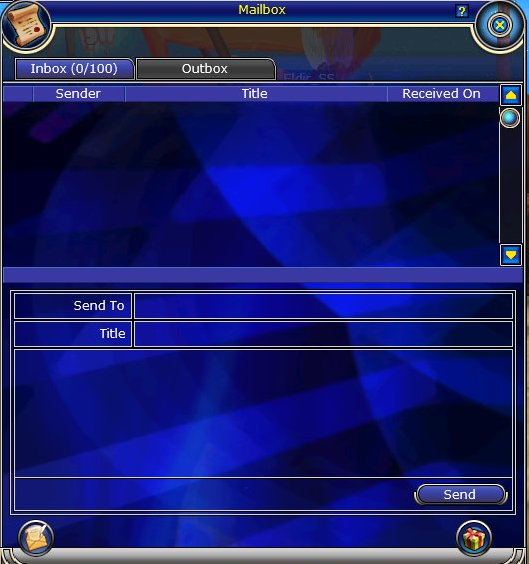 To send mails, a small fee of 50 silver must be paid.
Two item slots will be available in every mail you choose to send. You can increase the item slots to 5 with the purchase of premium items.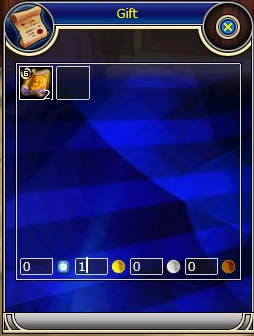 Additional Information:

You can block other players if you do not want to receive mails from them.

You will receive warnings for certain actions, to make sure you are doing exactly what you want and to avoid mistakes while sending mails. This means every time you attach an item or money the system will ask you if you are sure of this action before allowing it to go through.

If your inventory is full, you will receive a notification. If you want to delete a mail, it will also give you a notification. This will be useful in cases when you have forgotten to retrieve an item from said mail.