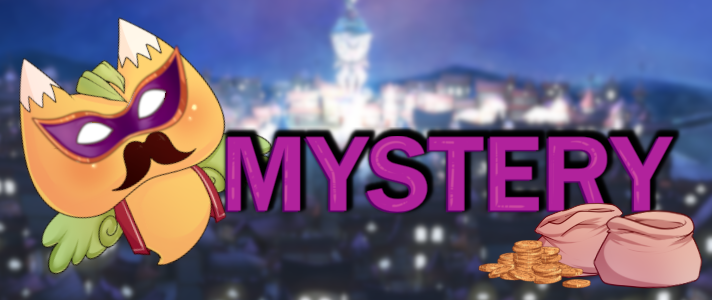 Dear Isyans,

The mystery bonus has fallen upon you.
Will some grand blessing fall on the package you seek?
Make sure to keep close attention and don't miss out!

We present you the:

Crazy Mystery Cash-Bonus

How does it work?

During those days you will receive different bonuses in a variety of Slime Coin packages between 11:00 am until 10:00 pm PDT.
This doesn't mean every pack will have the same bonus or any bonus at all but will be totally random to you all per day!

This special offer will be available daily between 11:00 am to 10:00 pm (PDT) from 10/15/2020 until 10/17/2020.

*SMS and ePin excluded.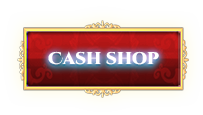 Best wishes,
Your Fiesta Online Team