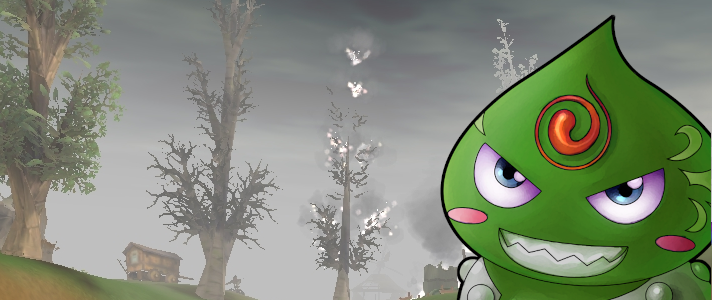 Dear Community,
It is time for some battle royale!
The bosses are running wild!
Gather your friends and guilds.
It's time to conquer your fears
and destroy them once and for all!
Gathering for distribution:
Roumen
Rules:
- The general rules apply to this event
- Any interruption will be punished by a 24 hour ban.
- You must follow the instructions of the Games Masters
Rewards: Chests and monster drops for all participants.
Join us Friday 09/18/2020 at 12:01 pm PDT for Isya.
This Spawn event will be divided by levels:
30 to 60 - 12:30 pm PDT
80 to 105 - 01:30 pm PDT
106 to 124 - 02:30 pm PDT
125 to 135 - 03:30 pm PDT
Join us on Saturday 09/19/2020 spawn event as follow:
Pagel - 12:01 pm PDT
Enid - 02:30 pm PDT
Jenira - 03:30 pm PDT
So bring all your friends and let's enjoy the event together!
Best wishes
Your Fiesta Online team.